Fast-Growing SMB Financing Consultant Named to Inc. 500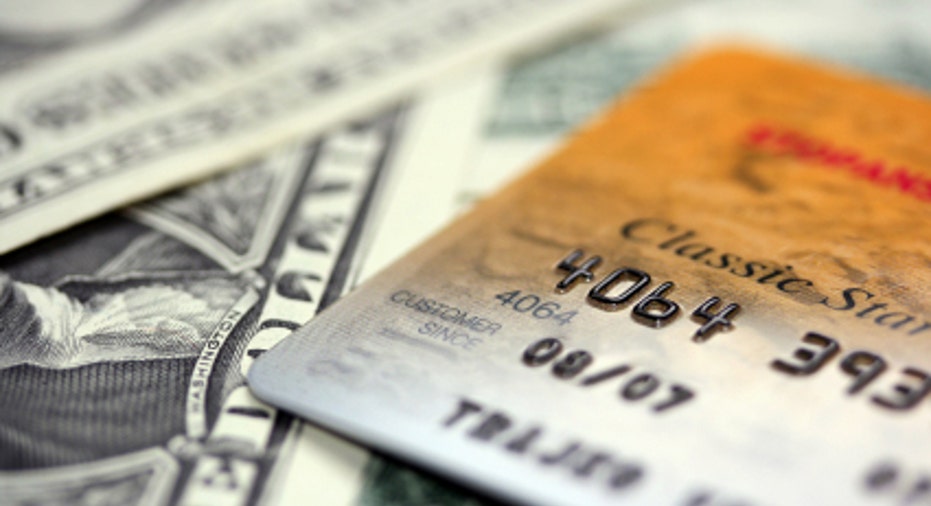 New Jersey-based Hawkeye Management, which has built a business around helping other small businesses grow, is being recognized for its own success story.
Founded in 2001, Hawkeye Management has made its name finding financing options for young small businesses.
"We specialize helping people in their first couple of years," says founder and CEO Tom Gazaway. "We do smaller solutions … and help people understand their options."
In August, the company was ranked No. 177 on the Inc. 500 list, thanks to its three-year sales growth of 2,286%.
"It was a goal of ours to be recognized, and it also gives us added credibility … and recognition in the small business space," says Gazaway.
Funding for Small Businesses Still Tight
Even though the economy is on the path to recovery, Gazaway says lending conditions are still tight for many of his clients.
He says entrepreneurs that had decided not to even apply for loans in recent years are now trying to get their hands on capital for expansion, but traditional loans are still not readily available.
"We want bank lending to come back a little bit more," says Gazaway.
He says many of the small businesses he works with end up financing growth through a number of methods, including microloans and business credit cards.