Fantasy Glitches are Real-World Problems for Yahoo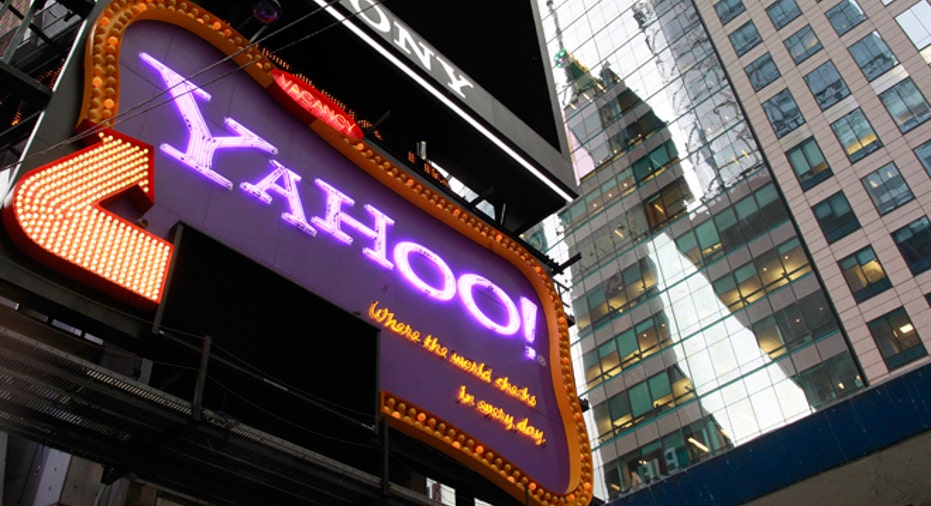 Starting around 7:00pm ET on Sunday, Yahoo fantasy football owners began reporting lagging services and intermittent outages across Yahoo's Fantasy Football product. Shortly thereafter, the web giant posted the following message:
For the next 10 hours, Yahoo continuously updated users on its website and Twitter that the company was, "burning the midnight oil to get everything fixed." It was not until 4:00am ET that everything appeared back to normal.
In the interim, outrage over the outage spread across social media as weeks, if not months of preparation for draft day came to an unexpected road block.
Yahoo is the single largest player in the Fantasy Sports Services industry, controlling nearly 20% of the sector's revenue, according to IBISWorld data. And in 2014, the industry is estimated to generate close to $1.4 billion in revenue in the United States alone.
"One of the great things about social media is that you get to hear what's important to users," that's according to Barry Lowenthal, branding expert and president of The Media Kitchen. "It gives brands some indication of what the fans expect. Sometimes an apology is sufficient, other times they need to take it to the next level.
"This seems like a time that Yahoo needs to take it to that level," says Lowenthal.
Yahoo's role as a leader in the space is crucial for several reasons, one of them being advertising. But perhaps the most crucial for Yahoo and its future is that starting this year, all Yahoo Fantasy Sports users must create a Yahoo username and password to access their accounts. This is a departure from past years when Yahoo allowed league owners to use their Google or Facebook login credentials.
The goal for Yahoo is to create a loyal user base that eventually will use their new ID's for more than just fantasy sports. But brand experts say glitches like this could ruin the company's chances.
"Once you are in the middle of a tournament, you can't just jump off," according to Enderle Group President Rob Enderle. "The risk" he says is "if they suffer more outages and people begin to consider moving to another platform next year. Advertisers follow customers."
"In tech, flawless execution is expected," adds Lowenthal. "If you want to behave like a platform, behave like a platform. If you want to be indispensable, be indispensable."
With the industry projected to grow at an annual rate of 7.3% between 2014 and 2019, that could be millions of dollars in lost revenue and potential users, for Yahoo.
Yahoo did not reply to FOXBusiness.com's request for comment in time for this article.