Fannie Mae Seeks $4.6B in Aid After Posting 4Q Loss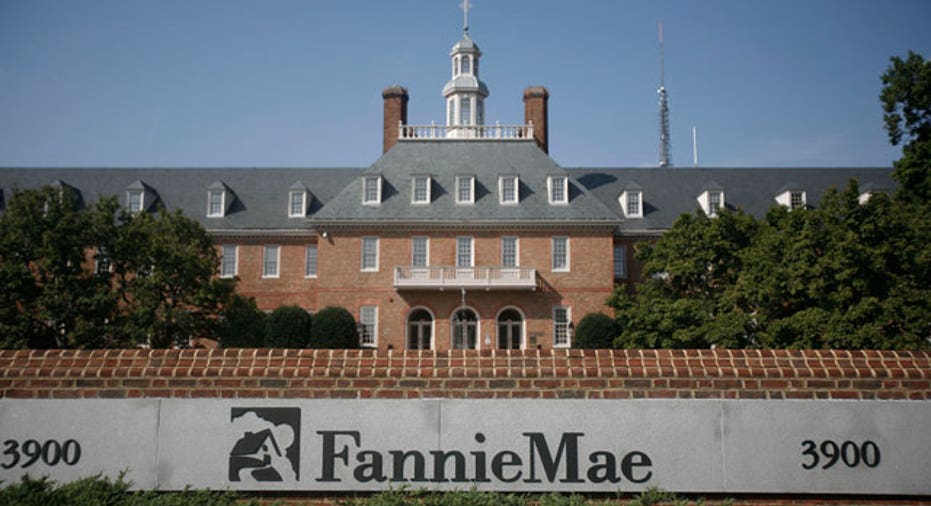 Fannie Mae, the biggest source of money for U.S. home loans, on Wednesday said it would seek $4.6 billion in additional federal aid after reporting a fourth-quarter loss.
In releasing its quarterly results earlier Wednesday, the government-controlled mortgage finance firm had a net loss of $2.4 billion for the three-month period that ended Dec. 31. That pushed the net loss for 2011 to $16.9 billion, in comparison to $14.0 billion a year earlier, the company said.
Fannie Mae's pre-2009 book of loans continues to make it difficult for the firm to turn a profit.
"Fannie Mae remains focused on reducing losses on the legacy book and we estimate that we have reserved for the substantial majority of the remaining losses on these loans," Susan McFarland, executive vice president and chief financial officer said in a statement.
Fannie Mae and Freddie Mac, which together back roughly half of all outstanding U.S. mortgages, were seized by the government in September 2008 as losses from failing home loans threatened their solvency.