Family Teriyaki Chain Continues Expansion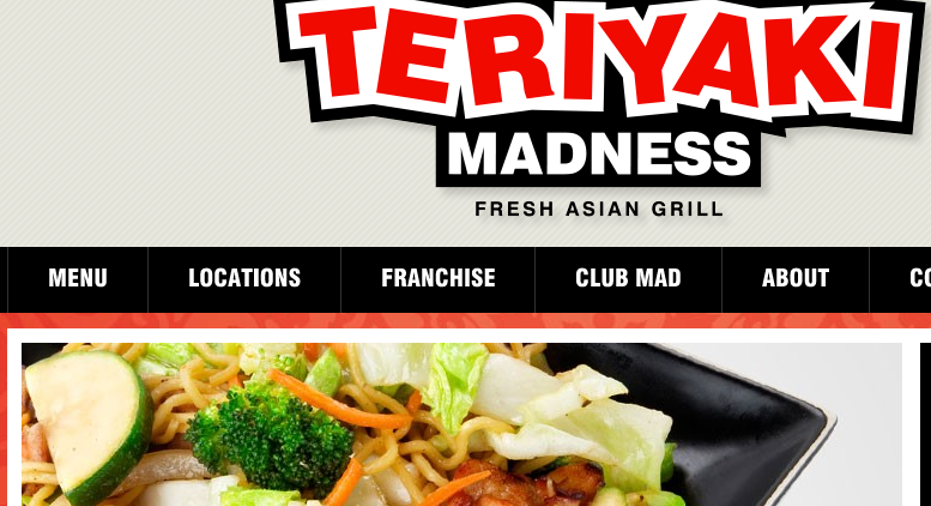 Small Business Spotlight: Teriyaki Madness, @TMadnessLV
Who: Rod Arreola
What: Teriyaki restaurant chain
When: 2003
Where: Las Vegas, Nevada
How: Teriyaki Madness co-founder Rod Arreola grew up in Seattle, surrounded by teriyaki restaurants. Arreola says he noticed a lack of teriyaki restaurants in Las Vegas, and saw an opportunity to bring the cuisine to Sin City.
Two years after Teriyaki Madness' 2003 launch, the company began franchising. Today, Arreola says there are eight Teriyaki Madness restaurants in six states, with 29 more in development.
Biggest challenge: "Finding great commercial real estate," says Arreola. "We're in markets like Los Angeles, San Jose and Austin, and commercial real estate is really tight. There are a lot of other concepts competing for similar spaces."
One moment in time: Arreola is proudest that he has been able to build a company with his family members, as well as provide franchise owners with the opportunity to run and grow a business.
Best business advice: "You've got to work hard, honestly, and you've got to have passion and perseverance," says Arreola.