Family-Owned Businesses Ready to Pass Down the Reins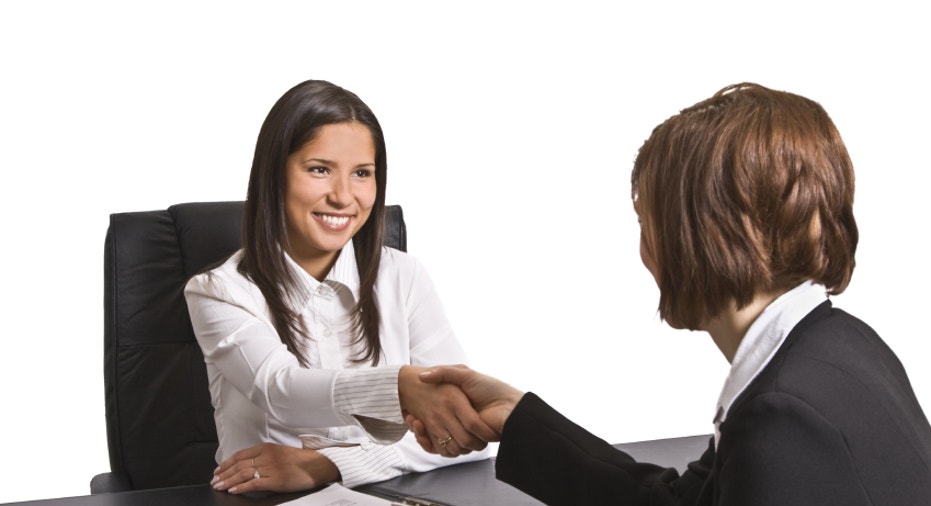 Owners of family-run business are increasingly optimistic about the prospects of passing their companies down to younger generations of the family, new research shows.
Sixty-six percent of U.S. family-owned businesses plan to hand the reins to the next generation when the time comes, the highest percentage since 2007 and a significant increase from just two years ago, a study by consulting and tax advisory firm PwC found.
Just over half of family business leaders intend to transfer both ownership and management of the business to family members, while 24 percent plan to pass on ownership, but bring in outside management to run the company.
Overall, family-owned businesses are more confident about their growth prospects than their global peers, with 93 percent poised to capitalize on future opportunities. Compared to two years ago, the study discovered that family-owned businesses are showing a greater interest in investing in growth initiatives, by focusing on innovation and international expansion.
"We've noticed an attitudinal shift among many U.S. family businesses in the past two years," said Alfred Peguero, PwC's U.S. Family Offices Services leader. "They've gone from warily eyeing their next big bet to actively seeking business growth opportunities."
The research shows a huge jump in family-owned businesses expanding globally. Nearly half of those surveyed are selling goods and services outside their customary domestic markets, up from 30 percent in 2011.
"Companies recognize now more than ever the need to out-innovate their competitors and seek new avenues of growth in order to thrive in a fast-evolving business landscape," Peguero said. "Fortunately, family businesses inherently have the entrepreneurship that is needed to keep pace in the global economy."
As they look toward the future, family-owned businesses believe better integrating technology and acquiring new talent are two of the top problems they face.
The study revealed that more and more family businesses are seeing how technological advances, such as social media, mobile devices and cloud computing, are leveling the playing field. Nearly 40 percent  believe the need for new technology will present a substantial challenge within the next five years.
Talent shortage continues to be a problem for many family businesses, with more than 50 percent indicating that finding workers with the right skills is one of the greatest obstacles they face.
"This is where family businesses can step up and become part of the solution," he said. "Through on-the-job training and partnering with local schools, they have an opportunity to play a vital role in creating jobs and growing the economy."
The research shows that business as usual will not suffice if family companies are to maintain and grow their market share in today's landscape, Peguero said.
"Future leaders of family businesses will need to be prepared to pursue opportunities in faster-growing markets, develop new products, and explore alternative business models to stay relevant and ahead of competitors, both domestic and global," he said. "In the process, they'll also need to be comfortable assuming a degree of strategic risk-taking."
The study was based on surveys of 100 owners, leaders and top executives of family-owned businesses across a variety of industries in the U.S.
Follow Chad Brooks on Twitter @cbrooks76 or BusinessNewsDaily @BNDarticles. We're also on Facebook & Google+.