Family-Friendly Snack Food Sees 400% Growth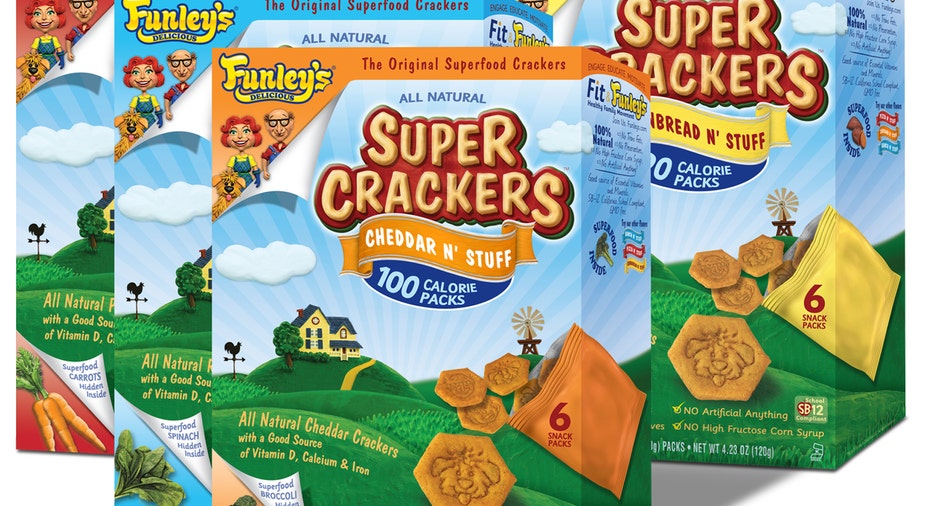 Small Business Spotlight: Funley's, @Funleys
Who: Ashley Mendel
What:  A natural snack food for kids
When: 2011
Where: Los Angeles, CA
How: Founders Ashley and Shawn Mendel were working in the entertainment industry, but Ashley says the couple "had a fire in our belly to do our own thing."
Using Shawn's family recipe, the Mendels decided to enter the natural food space. "We wanted to be the trusted source for busy moms on the go," says Ashley.
The company debuted with three snack categories in 2011, and Funley's is now sold in 11,000 stores nationally, including Whole Foods. "We grew 400% from 2011 to 2012," says Ashley, and the company is expecting similar expansion this year.
Biggest challenge: "Like any entrepreneur launching or growing a business, our challenge was lack of resources," says Ashley. They bootstrapped the company, and took funds from friends and family initially.
One moment in time: Ashley is proudest of the reception Funley's has had from both consumers and sellers, who she says have described the family-friendly brand as "a breath of fresh air."
Best business advice:  "Never listen to naysayers!" says Ashley. "We had punches in the gut all along the way, but it made us stronger and stronger."