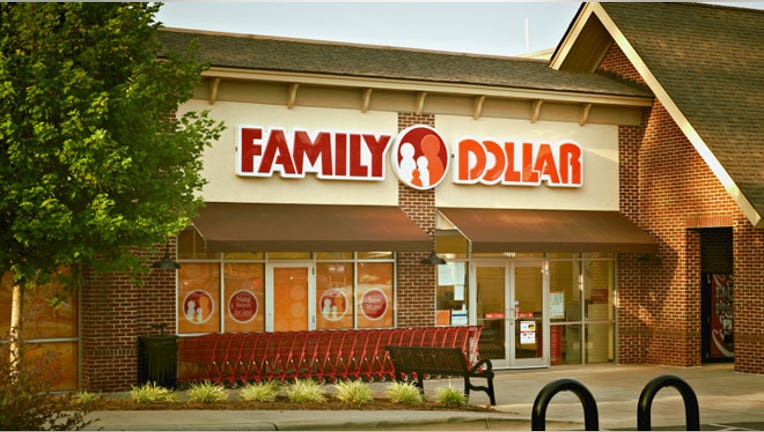 Family Dollar Stores Inc.'s profit fell in the most recent quarter as the costs related to the low-price retailer's strategy change weighed on results, two weeks before shareholders are scheduled to vote on Dollar Tree Inc.'s $8.5 billion buyout offer.
The results fell below analysts' expectations.
The company's report comes after its shareholders pushed back a vote on the Dollar Tree deal for a second time, giving rival Dollar General Corp. time to try to convince Family Dollar to accept its $9.1 billion all-cash offer.
Dollar General made its unsolicited bid over the summer after Family Dollar and Dollar Tree unveiled their deal. Family Dollar has resisted Dollar General's advances because of regulatory concerns over the amount of stores it would have to close to meet antitrust requirements.
The Federal Trade Commission is reviewing both potential transactions, examining the differences and similarities between the retailers' business models and whether either tie-up would affect pricing and competition.
Family Dollar said Thursday that its transition from a more promotional model to one that depends on everyday lower prices squeezed its margins, as did growth in low-margin product areas such as tobacco and food.
The company said same-store sales for the period ended Nov. 29 slipped 0.4% as average customer transaction value and the number of transactions slipped slightly.
Overall, Family Dollar a first-quarter profit of $41.4 million, or 36 cents a share, down from $78 million, or 68 cents a share, a year earlier. Excluding fees related to its deal with Dollar Tree, earnings were 44 cents a share.
Net sales rose 2.3% to $2.56 billion.
Analysts projected earnings of 62 cents a share and revenue of $2.57 billion.
Gross margin declined to 33.4% from 34.3%.