Family Business: From Coal to Concrete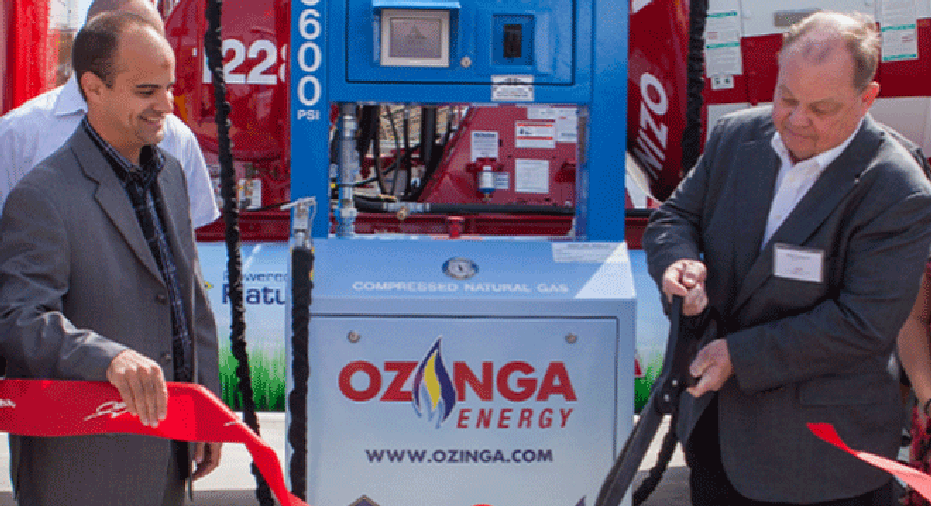 We're highlighting small businesses from around the country as nominated by you, our readers. If your favorite small business is using Twitter to communicate with customers, let us know about it @fbsmallbiz with the hashtag #mysbc, and it may be featured as an upcoming Small Business Spotlight.
Small Business Spotlight: Ozinga Ready Mix Concrete
Who: Tim Ozinga, @timozinga, @OzingaRMC
What: Concrete, building materials and energy
When: 1928
Where: Mokena, Ill.
How: Ozinga was a small coal and home-heating company until World War II, when the brothers who ran the business temporarily shut its doors to go serve in the war. The company then became one of the first ready mix concrete providers in the region.
Building materials are now Ozinga's focus. The company provides contractors and other customers with concrete and other materials, including decorative concrete, stone and sand. Ozinga also offers transportation and logistics services, including a recently opened natural gas station. The company trucks are transitioning off diesel to natural gas, with 30 trucks already running on natural gas.
Tim Ozinga and his five older brothers run the company as the fourth generation. Their father stepped down from his role as president early this year. Over the years, Ozinga Ready Mix Concrete has worked on projects such as roads, bridges, high-rises in Chicago. Ozinga even supplied concrete for the 2003 renovation of Soldier Field, the Chicago Bears' home stadium.
Quote from the owner: "We're not just about making money. We're here to serve the community, and we see our customers as part of the family. We want to create good relationships. That's our driving factor."