Falling Barometer: Small Business Conditions Weaken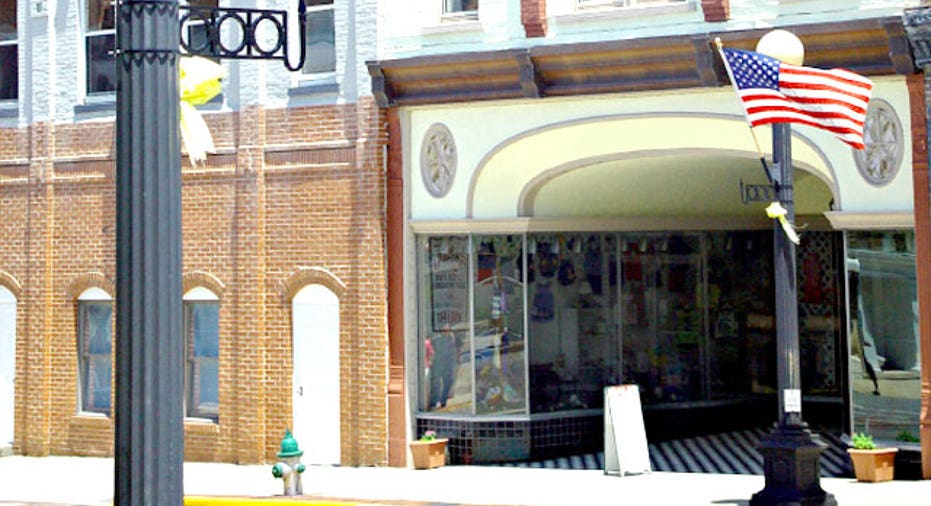 Collectively, small businesses are often described as a barometer for economic conditions. In the world of weather, a drop in a barometer reading can mean stormy weather; similarly, a drop in a key small business confidence indicator may mean trouble for the economy.
Last week, the National Federation of Independent Business (NFIB) released its March survey of small business conditions. The results showed that conditions have taken a sudden turn for the worse. This is more than just bad news for small businesses -- the impact of this small business slump could be felt by the labor market, savings accounts and the economy as a whole.
Growth dries up
According to the March NFIB survey, 23 percent (seasonally adjusted) of business owners reported higher sales over the past three months. But 31 percent reported lower sales, and 22 percent identified weak sales as their primary business problem.
During the past six months, the percentage of small businesses reporting capital outlays declined, as those businesses responded to weakening sales with greater caution.
Optimism fades
As result of flagging sales, the outlook for the future is getting more pessimistic among small business owners. The Small-Business Optimism Index compiled by the NFIB fell in March, the first such decline in six months.
Out of 10 components to the Small-Business Optimism Index, nine reflected a negative outlook for the near future. The most negative areas involved sales and earnings trends and hiring plans.
Three broader effects
Here are three ways that the effects of recent trends may be felt beyond the small business sector of the economy:
Reduced hires. Employment gains slowed unexpectedly in March, and while monthly job numbers tend to be a little erratic, it will be hard for employment to regain its momentum if fewer small businesses plan on hiring.
Less borrowing. With fewer small businesses planning new capital outlays, this means less demand for loans. That's bad news for banks, but also bad news for savings accounts and other deposits. As long as loan demand remains low, CD, savings, and money market rates are likely to remain low as well.
A weaker heartbeat for the U.S. economy. Obviously, the fortunes of large, public companies matter to the economy as well, but small businesses have a finger more directly on the pulse of the U.S. economy. After all, they are more likely to be fully dependent on domestic conditions, and their hiring and other activities are more likely to take place exclusively in the U.S. Thus, the weakening outlook for small business could portend a weaker heartbeat for the U.S. economy.
This storm may yet blow over, but for now, the falling barometer of deteriorating small business conditions is making the forecast far less sunny than it was a month ago.
The original article can be found at Money-Rates.com:Falling barometer: Small business conditions weaken