Fairfax unit sells more shares in Bank of Ireland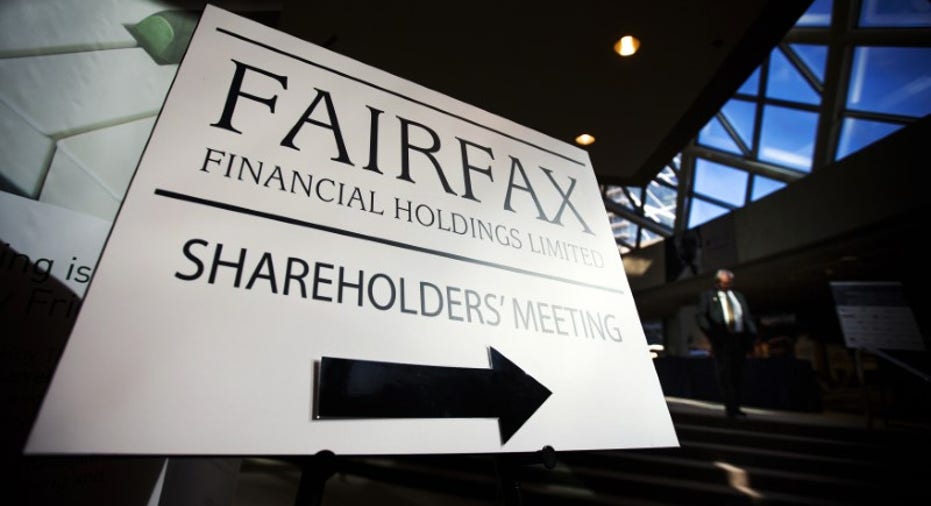 A subsidiary of Fairfax Financial Holdings , one of the shareholders who helped keep Bank of Ireland out of state hands in 2011, is selling half of its remaining stake in the Irish lender, the bank managing the sale said on Friday.
Hamblin Watsa, the subsidiary named after Fairfax's founder, Canadian billionaire Prem Watsa, will sell 415 million euros worth of stock at 0.23 euros per share via a placement, Deutsche Bank said, cutting its holding from 2.9 percent to around 1.5 percent.
Once the bank's second largest private shareholder after a group of North American investors invested only months after Ireland signed up to an international bailout, Fairfax bought its original 8.7 percent stake when the shares were trading at 10 euro cents.
It previously cut it through placings at between 0.33 euros per share and 0.36 cents in 2014 and 2015.
Bank of Ireland's share price has fallen sharply this year in line with other European banks but has been on the rise since October and had jumped a further 25 percent this month. The price was down 5 percent at 0.23 euros by 0900 GMT on Friday.
Some of the other original investors have also sold down their stock, including U.S. President-elect Donald Trump's pick for secretary of the Commerce Department, Wilbur Ross, who cashed out in 2014.
(Reporting by Padraic Halpin; Editing by Greg Mahlich)