FactSet's 4Q Profits Trail Views Despite Best Client Growth Since '06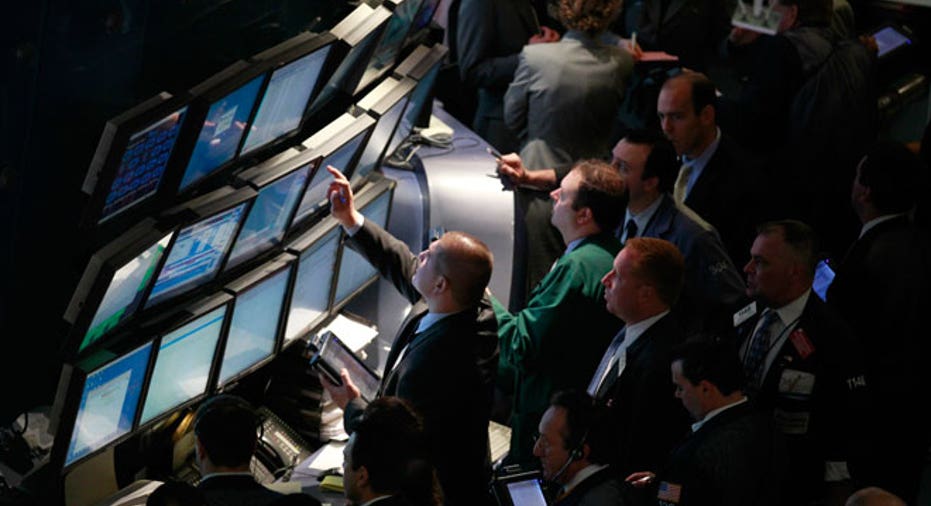 FactSet Research (NYSE:FDS) logged a 5% rise in fiscal fourth-quarter profits on Tuesday as the financial data and software provider enjoyed solid client growth.
However, shares of Norwalk, Conn.-based FactSet dropped about 1% as the results narrowly trailed forecasts from analysts despite the company's best quarterly client growth in more than six years.
FactSet said it earned $51 million, or $1.16 a share, last quarter, compared with a profit of $48.5 million, or $1.08 a share, a year earlier.
Excluding one-time items, it earned $1.20 a share, trailing the Street's view by a penny.
Revenue rose 5.6% to $219.3 million, essentially matching estimates from analysts for $219 million. U.S. revenue increased 6% to $149 million, while overseas sales grew 5% to $69.4 million. Operating margins shrank to 32.2% from 34%.
FactSet said its annual subscription value, a closely-watched metric, increased 6% to $888 million as of the end of August. The company said 81.6% of these subscriptions were from buy-side clients, with the remainder from sell-side firms that perform M&A advisory and equity research.
Client count stood at 2,500 at the end of the quarter, up by 60 net clients, representing FactSet's best quarterly growth since 2006.
"FactSet accelerated from growth in all geographies and across each user vertical," Philip Hadley, FactSet's chairman and CEO, said in a statement. "We continue to expand the depth and breadth of our product suites and invest to capture an attractive forward opportunity, as evidenced by our employee growth this quarter."
Looking ahead, FactSet projected fiscal first-quarter EPS of $1.21 to $1.24 on sales of $222 million to $225 million. By comparison, analysts had been calling for EPS of $1.23 on revenue of $225 million.
Shares of FactSet retreated 1.11% to $111.00 in premarket trading Tuesday morning, putting them on track to dip into their 2013 rally of 27.5%.