FactSet's 2Q Profits Rise 18%, Narrowly Trailing Forecasts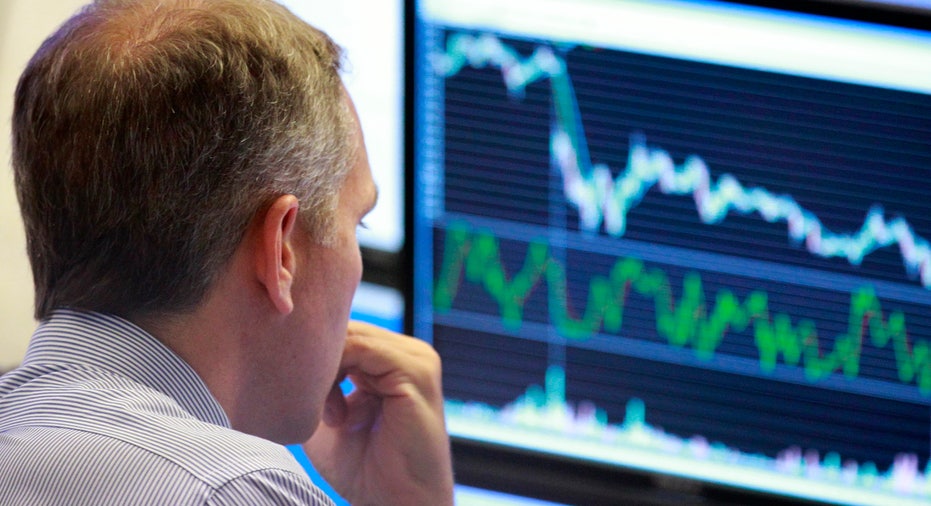 FactSet Research (NYSE:FDS) logged an 18% jump in fiscal second-quarter profits on Tuesday thanks to solid client growth, but the financial data and software company failed to meet Wall Street's expectations.
Shares of FactSet retreated about 2% on the weaker-than-expected results even as the company's outlook matched forecasts.
FactSet said it earned $52.4 million, or $1.22 a share, last quarter, compared with a profit of $44.5 million, or $1.00 a share, a year earlier.
Excluding one-time items, it logged earnings of $1.11 a share, compared with the Street's view of $1.12.
Revenue rose 6.5% to $226.9 million, essentially matching consensus calls from analysts for $226.4 million.
FactSet said its net client growth during the fiscal second quarter was the highest since 2006 and its buy-side users grew at the fastest pace since 2004. Users of the FactSet workstation jumped by 849 over the past three months to 51,863.
"This is validation that our sizable reinvestment in our products and services is being recognized by the market," FactSet CEO Philip Hadley said in a statement.
Looking ahead, FactSet projected third-quarter EPS of $1.24 to $1.26 on revenue of $229 million to $233 million. Analysts had been modeling for EPS of $1.26 on revenue of $228.7 million.
Shares of Norwalk, Conn.-based FactSet fell 1.90% to $102.55 ahead of the opening bell. The slide puts them on track to extend a 2014 slide of almost 4%.