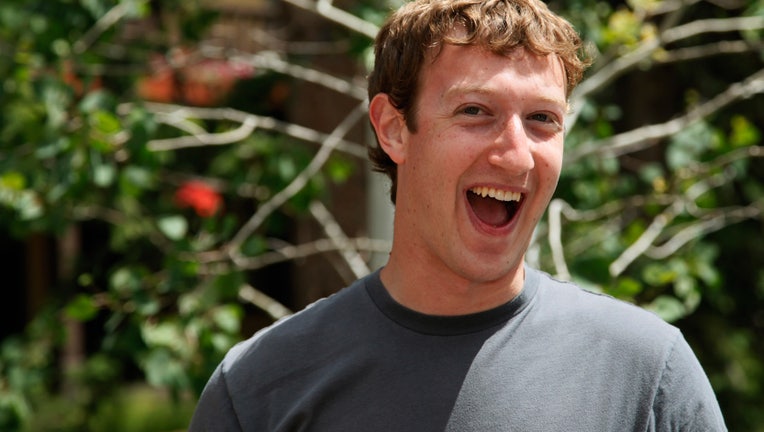 Facebook (NASDAQ:FB) may have its critics, but CEO Mark Zuckerberg must be doing something right.
Employees of the world's largest social network ranked their chief and founder No. 1 of the 50 highest-rated CEOs in 2013, according to jobs and community ratings site Glassdoor.
Apple's (NASDAQ:AAPL) Tim Cook fared less favorably, dropping significantly in the Glassdoor rankings, to 18th from No. 1 last year. Cook's fall comes about a year and a half after the death of former CEO Steve Jobs and as the mobile device maker's stock has tumbled almost 40% from all-time highs.
Rounding out the top five on Glassdoor's survey are SAP co-CEOs Bill McDermott and Jim Hagemann Snabe, McKinsey's CEO Dominic Barton, Ernst & Young CEO Jim Turley and Northwestern Mutual CEO John Schlifske.
"An open community from Zuck on down," one unnamed Facebook employee said in the Glassdoor survey. "Mutual trust companywide and sense of community and drive, instilled by our CEO who we all truly respect."
One thing of note, despite the recent rise of women to the helm and their growing influence and power, including Yahoo (NASDAQ:YHOO) CEO Marissa Mayer and Facebook (NYSE:FB) second-in-command Sheryl Sandberg: only one woman CEO made Glassdoor's list.
Sharen Turney, head of Victoria's Secret, a business of Limited Brands (NYSE:LTD), was the only female top executive to crack the top 50, with an 82% approval rating and a rank of 42.
Hewlett-Packard (NYSE:HPQ) CEO Meg Whitman was the only woman on last year's list with a ranking of 24, however she did not make the top 50 in 2013.