Facebook's Messenger Push: Steve Jobs-esque?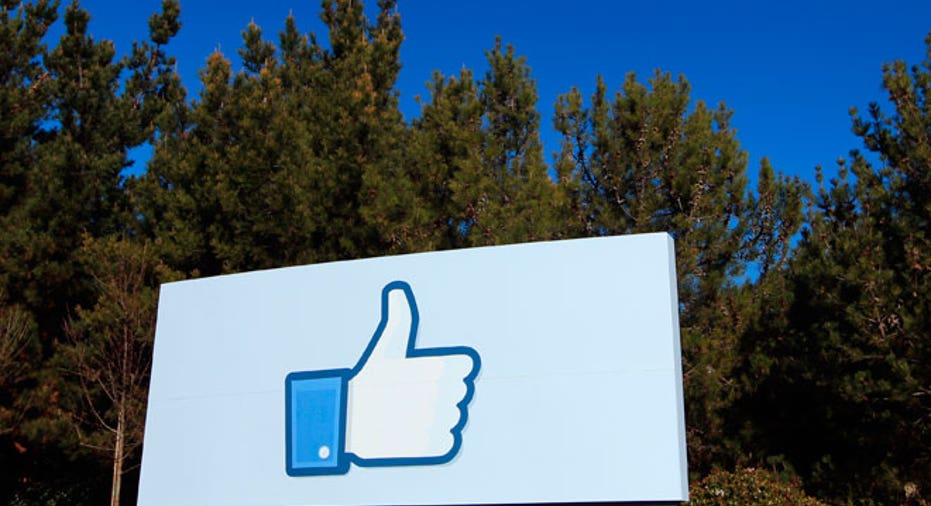 Over the next few days, Facebook (NASDAQ:FB) will stop allowing mobile messaging on its main apps.
The social-networking giant is separating messaging capabilities from its main iPhone and Android apps, directing users to its standalone Messenger app. The transition to Messenger has already been completed in Europe, where users were forced to migrate to the new app for messaging earlier this year.
Facebook says 200 million Messenger users now send 12 billion messages a day. The company says Messenger users reply about 20% faster than users on the main Facebook app, and the separation of the two apps will lead to better performance for both.
Faceboook released its second-quarter earnings last week, heavily beating analyst expectations. The company saw its mobile advertising revenue grow 151% last quarter, accounting for about 62% overall ad revenue. Shares of the Menlo Park, California-based company hit a record high Thursday on the news.
The company also reported 654 million daily active users in June, an increase of 29% year-over-year. In Facebook's earnings call, CEO Mark Zuckerberg said the company will eventually monetize the Messenger app through payments – but he's in no rush.
"We could take the cheap and easy approach and put ads in and do payments and make money in the short-term, but we're not going to do that," Zuckerberg said.
But Altimeter principal analyst Brian Solis said it appears the groundwork has now begun in earnest.
"[Zuckerberg] is also setting the stage for new advertising and moving in this direction quickly," said Solis.
But Facebook risks the possibility of losing active users with the Messenger push. Some Facebook users took to Twitter to express their annoyance with the news:
Solis, however, doesn't expect the company to suffer any long-term damage from the move.
"They're not going to revolt -- if anything, they will be pushed in new directions and will better appreciate what Zuckerberg is trying to do to enhance or change the way you communicate on the platform," said Solis. "It's very Steve Jobs-esque – pushing users forward by pushing them out of their comfort zone."
He says this shows that the company is ready to compete against messaging startups like Snapchat, as well as against Apple, which Solis said will be updating iMessage later this year.
Facebook shares were down 1.13% to $74.07 in Tuesday morning trading, while shares are up 37.09% year-to-date.