Facebook's 1H Revenue Nearly Doubles: Report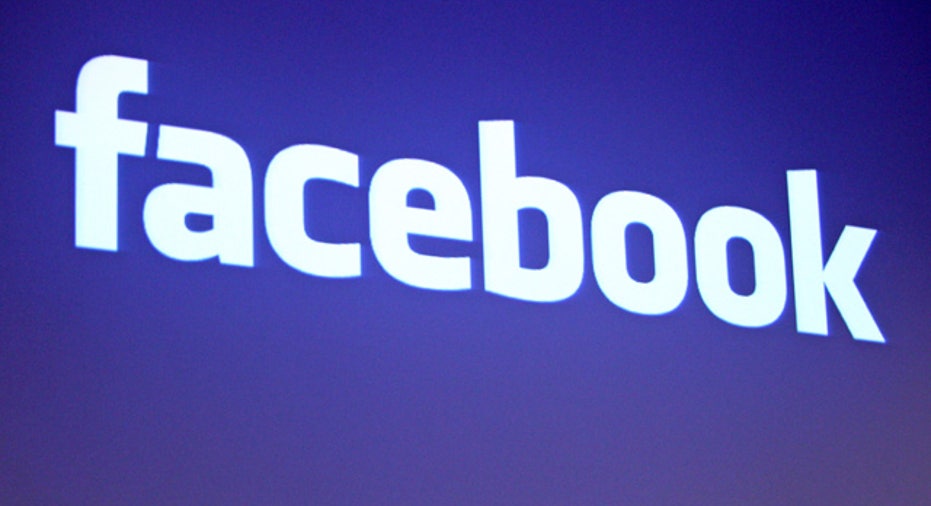 Facebook's revenue doubled to $1.6 billion in 2011's first half, a source with knowledge of its financials told Reuters, underscoring its appeal to advertisers while it grapples with intensifying competition from the likes of Google Inc.
Net income in the first half of 2011 came to almost $500 million, according to the source, who wished to remain anonymous because privately-held Facebook does not disclose its results.
Facebook's stronger results come as investors have pushed its valuation to roughly $80 billion in private markets, with many industry observers expecting the world's No. 1 Internet social network to go public in 2012.
Its growing popularity among its advertisers and 750 million users has pressured entrenched Web companies such as Yahoo Inc, which ousted its chief executive Carol Bartz on Tuesday.
Search leader Google Inc launched Google+, a rival social network in June that attracted more than 10 million users in its first two weeks. Google is trying to increase the appeal of its social network by offering games such as Zynga Poker and Rovio's Angry Birds.
Some venture capitalists and industry experts see early signs that Google+ is headed down the right path in taking a bite out of Facebook.
FROM DORM ROOM TO MARKETS
Facebook earned $355 million in net income in the first nine months of 2010 on revenue of $1.2 billion, according to documents that Goldman Sachs provided to clients during a share offering this year.
The source did not provide figures for a direct comparison for the first half 2011 figures.
Created by CEO Mark Zuckerberg in a Harvard dorm room in 2004, the company is expected to introduce new features this month such as music services from Spotify and Rhapsody, according to people familiar with the plans.
Facebook has become one of the Web's most visited destinations by people who spend hours on the site every month sharing photos and videos, and conversing with friends.
Facebook accounted for nearly one third of all Internet display advertisement impressions in the United States in June, more than the combined total of Yahoo, Microsoft Corp, Google and AOL Inc, according to analytics firm comScore.
It was not clear what portion of Facebook's $1.6 billion in revenue in the first half of the year came from advertising sales. Facebook also gets a 30 percent cut of sales of virtual goods, such as digital cars or animals, that enhance the experience in social games such as Zynga's FarmVille.
In January, Facebook said it had raised $1.5 billion from investors including Goldman Sachs and Digital Sky Technologies, as well as through a private offering to overseas investors conducted by Goldman Sachs, at a valuation of roughly $50 billion.
Facebook declined to comment on its financial results.