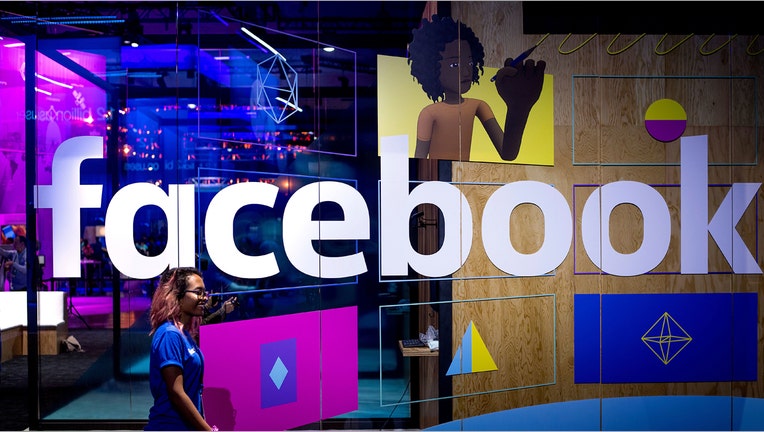 Facebook has reportedly decided not to bid on streaming rights for the NFL's "Thursday Night Football" package next season, despite the social media giant's recent emphasis on investments in the sports media space.
The Menlo Park, California-based company will not bid on the package despite being involved in the bidding process in the past, Bloomberg reported on Friday, citing a person familiar with the matter. The NFL purportedly plans to finalize its streaming rights partner for "Thursday Night Football" by the end of February.
The NFL and Facebook each declined to comment on the situation.
Amazon paid $50 million for rights to stream 11 NFL games during the 2017 season. The e-commerce giant reported an average per-minute audience of 310,000 for its broadcasts, which marked a 17% increase compared to the previous year.
The NFL has negotiated short-term contracts with streaming partners in recent years. Prior to Amazon, Twitter paid $10 million to stream 10 "Thursday Night Football" games in 2016.
Facebook has focused on adding sports content for its "Watch" streaming platform. In addition to securing broadcast partnerships with Major League Baseball and the Champions League, Facebook recently launched a reality series starring "Big Baller Brand" founder LaVar Ball and a documentary series featuring New England Patriots star Tom Brady.