Facebook Wins Dismissal of Second Winklevoss Case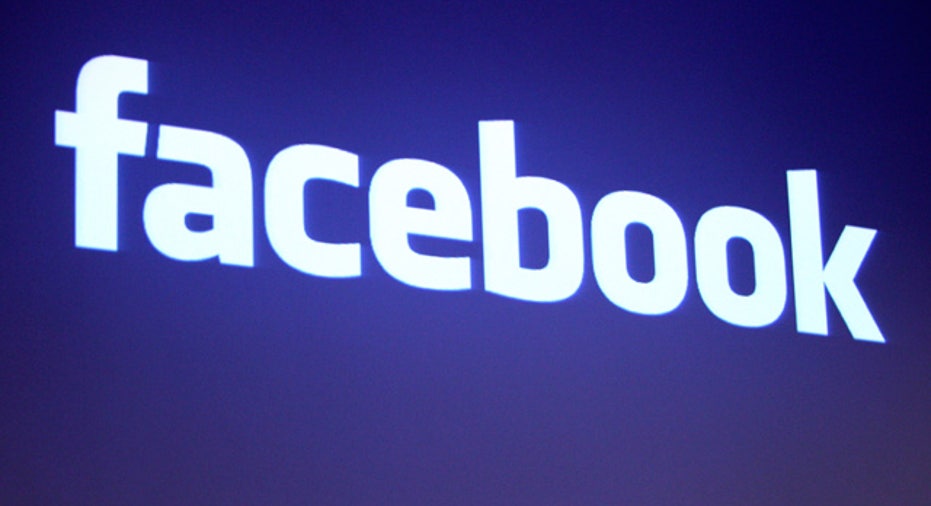 Facebook Inc won a dismissal of a second lawsuit by the Olympic rowing twins Cameron and Tyler Winklevoss seeking to boost their $65 million settlement with the company and its founder, Mark Zuckerberg.
U.S. District Judge Douglas Woodlock in Boston dismissed litigation over the accord, three months after a federal appeals court in San Francisco turned aside a related lawsuit.
The 2008 settlement was intended to resolve claims that Zuckerberg stole the twins' idea for what became the world's most popular social networking website.
Zuckerberg created Facebook in 2004 in his Harvard University dormitory room. His feud with the Winklevosses, who competed in the 2008 Beijing Olympics and also attended Harvard, was dramatized in the 2010 film ``The Social Network.''
On June 22, the Winklevosses decided not to appeal the California decision to the U.S. Supreme Court.
Instead, they and business partner Divya Narendra pursued the Boston lawsuit, raising a different argument, namely that Facebook had ``intentionally or inadvertently suppressed evidence'' during settlement talks, including communications at the time of its founding.
But in his Friday ruling, Woodlock accepted Facebook's argument that the Winklevosses' substantive claims had already been rejected by the courts.
Both lawsuits were brought by ConnectU Inc, a company that the Winklevosses and Narendra had set up.
``We expected that the court would enter a judgment,'' said Michael Schrag, a lawyer for the twins, in an interview. ``The next step is a post-judgment motion under Rule 60(b),'' a federal rule letting courts grant relief from final judgments.
Facebook spokesman Andrew Noyes declined to comment.
The Palo Alto, California-based company said it has more than 500 million members, and analysts have said it could be worth $70 billion or more if it goes public, perhaps in 2012.
In upholding the $65 million settlement, the San Francisco appeals court called the accord ``quite favorable'' for the twins. Chief Judge Alex Kozinski wrote that the time for the litigation to end ``has now been reached.''
The case is ConnectU Inc et al v. Facebook Inc et al, U.S. District Court, District of Massachusetts, No. 07-10593.