Facebook will livestream NCAA basketball this season for free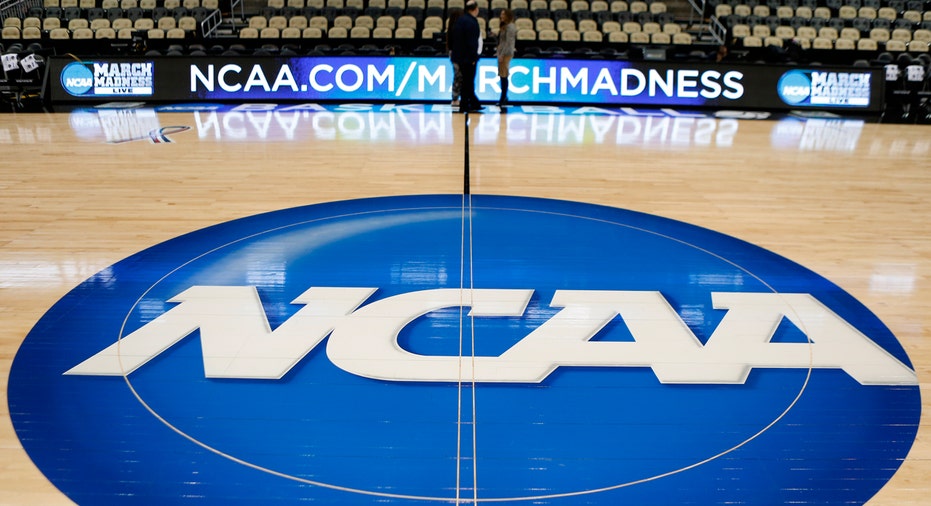 If you're a big college basketball buff, Facebook (NASDAQ:FB) may be your best bet for watching it live.
The social media giant announced Thursday it has acquired exclusive rights to 47 college basketball games for the 2017-18 season, which it will stream for free.
The deal was struck with sports-media venture Stadium, who will distribute the games on Facebook, featuring matchups from conferences including Mountain West, West Coast Conference, Conference USA, and the Atlantic 10.
However, the games will also be available through Stadium's show page for people in the U.S. and globally, but only people in the U.S. will be able to watch it through Facebook's Watch tab.
Additionally, Stadium's on-air talent will interact with Facebook users live throughout the games as well as posting a Facebook-only 30-minute commentary show on Wednesday evenings.
The news is part of Facebook's overall push into sports content, specifically live coverage. Earlier this year, the pair teamed up to stream 15 college football games exclusively.
But Facebook isn't the only major tech company trying to score streaming sports deals. Twitter (NYSE:TWTR) also has a variety of sports broadcast deals with Pac-12 Networks, WNBA, NBA, MLB and NHL, and last season with the NFL for its Thursday night games, among others.
However, e-commerce giant Amazon (NASDAQ:AMZN) later took over that deal for NFL's Thursday night games this season.