Facebook 'Voices' Mobile Focus With Buyout of Speech Recognition Company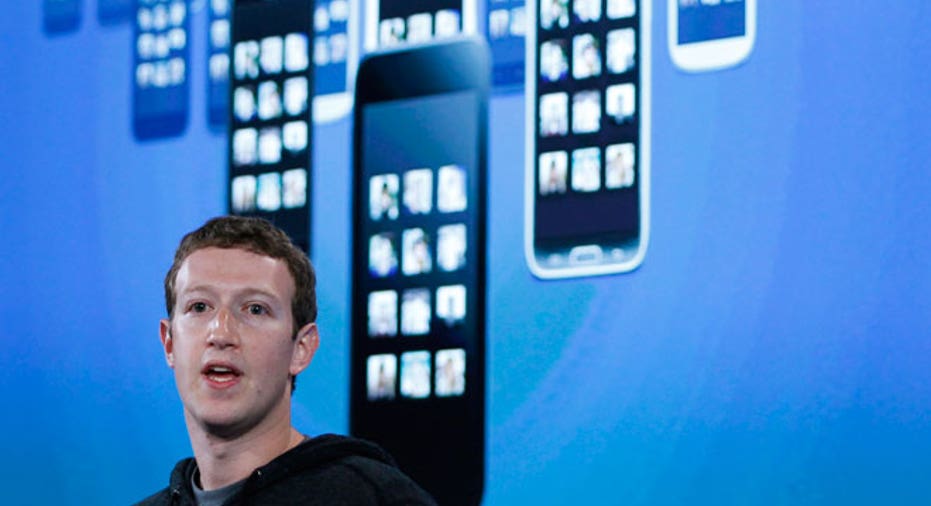 In an effort to bolster its mobile capabilities, social networking giant Facebook (NASDAQ:FB) announced the acquisition this week of speech recognition and language translation app Mobile Technologies.
The transaction highlights Facebook's efforts to continue to improve on the mobile front, which now generates about 41% of the Mark Zuckerberg company's ad sales.
Pittsburgh-based Mobile Technologies was founded in 2001 and has developed a number of cross-lingual communication tools, including Jibbigo, which it says is the world's first speech-to-speech translator on a phone that runs online or offline.
Mobile Technologies also developed an automatic, simultaneous interpretation service for education lectures.
"Voice technology has become an increasingly important way for people to navigate mobile devices and the web, and this technology will help us evolve our products to match that evolution," Tom Stocky, management director at Facebook, wrote in a blog post on Monday evening. "We believe this acquisition is an investment in our long-term product roadmap as we continue towards our company's mission."
Facebook didn't disclose a price tag on the acquisition and the company declined to release further details on the deal.
"Facebook, with its mission to make the world more open and connected, provides the perfect platform to apply our technology at a truly global scale," Mobile Technologies wrote on its website.
Voice recognition has become a key part of mobile phones in recent years, highlighted by Apple's (NASDAQ:AAPL) Siri personal assistant and similar features on phones powered by Google's (NASDAQ:GOOG) Android.
Shares of Menlo Park, Calif.-based Facebook dipped 0.30% to $38.10 Tuesday morning, trimming their 2013 surge to 43.2%.
Late last month Facebook returned to its $38 IPO price for the first time since its turbulent debut in May 2012.
The recent surge for Facebook was fueled by the social network's second-quarter earnings, which blew away Wall Street's expectations and detailed the company's progress on the mobile front.