Facebook Updates Events, Makes 'Not Attending' Less Insulting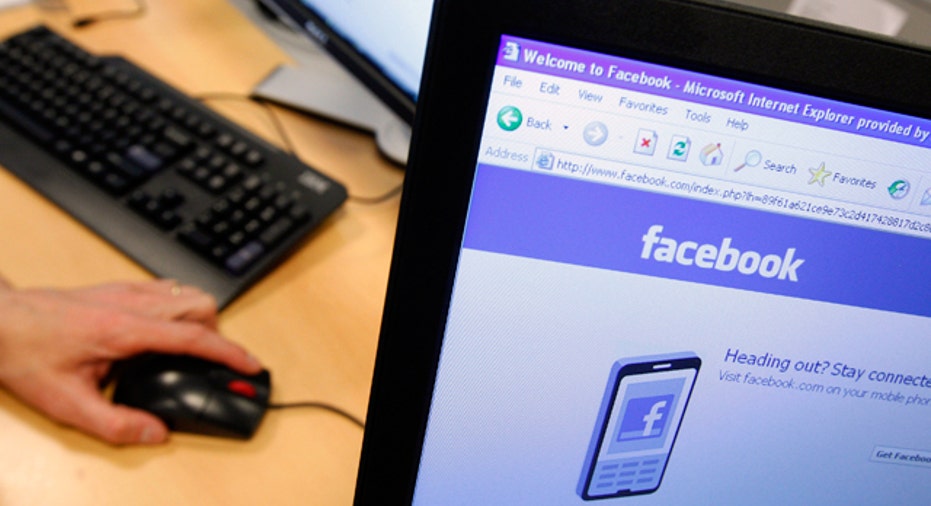 Rather than have no-shows convince others that your party will suck, Facebook has modified its Event pages to hide people who explicitly decline invitations. You can still find out who couldn't just be cordial and leave the invitation pending by drilling into the renamed "Going", "Maybe" and "Invited" categories. Facebook's goal is likely to get more people accurately responding to invitations by making them feel less rude for declining.
Facebook also rolled out a few other refinements to Event pages tonight. If you do decline an invitation, you'll be prompted to post why on the Event's wall. This encourages the token invites people send to friends thousands of miles away. These token invites are viewed as needless distractions by some, though others think they are cute ways to remind people you're thinking of them. If someone won't stop spamming you with invites, you can now block them from sending you them straight from the decline step rather than having to visit your privacy settings.
If you tag a Place as the location of an Event, Facebook will display a Bing map with a quick link to directions. By rewarding organizers with a map for tagging Events to Places, Facebook can build its location database with where people gather. It will also provide exposure to its maps partner Bing, which Facebook presumably wants to help steal market share from Google Maps.
Unfortunately, Facebook managed to mess up the most basic piece of Event functionality through the update. It's now hard to tell whether you're already set as attending or need to respond to an invite because the unclicked "Join" button (needlessly changed from "Attend") is highlighted blue next to the gray Maybe and Decline buttons. This is absurd. Facebook may be trying to make it easy to find the most commonly pressed button on the page, but if all three buttons are unclicked, they should all be the same color.
Facebook Events are basic, and that works well. They've become popular through simplicity, and are on the product is on its way to becoming a backbone of planning offline gatherings. The intentions behind the changes seem sound, but Facebook needs to make it obvious whether I've already said I'm attending your sad last minute birthday party.
More from Tech Crunch: