Facebook Unveils Vine-Like Video Service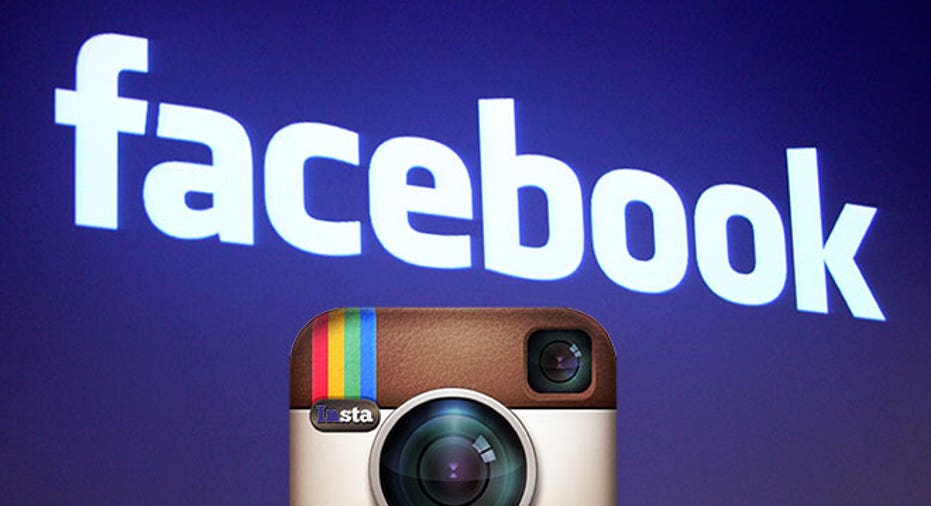 Facebook (NASDAQ:FB) unveiled a new video feature for its photo sharing app Instagram on Thursday at a highly-anticipated product launch event held at its Menlo Park, Calif. headquarters.
Video on Instagram users will be able to shoot videos up to 15 seconds long and will have access to 13 new filters. The service will be integrated into the existing Instagram app and will feature new ground-breaking technology Facebook is calling "cinema," which allows users to edit their videos and remove excess shakiness.
"This is the same Instagram we all know and love but it moves," said Instagram founder Kevin Systrom at the event.
Instagram's cinema will directly compete with Twitter's Vine app, a service launched in January that allows users to shoot six-second videos.
Re-watch the Facebook live stream.
Facebook CEO Zuckerberg said the Instagram team has more than tripled since Facebook acquired it in 2012 for $1 billion. It now as 130 million users that have shared a collective 16 billion photos, with more than one billion "likes" being recorded every day.
"We're really just getting started here with this product," he said at the launch event.
While Facebook didn't get into the advertising potential of the new cinema feature, the videos will likely open up a treasure trove of new ad leverage that can help the social network grow its bottom line.
Spruce Media, a leading provider of enterprise-class marketing solutions for Facebook, says it believes Facebook will make a "big play in video advertising" over the next year. Much of that could stem from ads derived from a new video service.
"From a user stand point it's a smart move – there's clearly a demand for lightweight video sharing (not Youtube) and with Vine showing 13M active users, it's starting to hit a tipping point," said Spruce Media CEO Rob Jewell.
The photo app has not been a significant driver to Facebook's top line.
"Facebook is sitting on a sleeping giant in video advertising," Jewell said.
Facebook product manager Greg Lindley said last week the company would be "rolling out a series of features" over the next several weeks. Its shares on Thursday fell 2.3% to $23.76 following the announcement, in-line with a steep drop seen across equity markets.
"Facebook still needs to come up with a strategy for how to monetize Instagram which so far it has failed to do," said Eden Zoller, principal consumer analyst at Ovum. "Given the popularity of Twitter's Vine service, it is perhaps more surprising that Facebook has not introduced video for Instagram sooner."