Facebook Unveils Lopsided Diversity Figures, Pledges to Change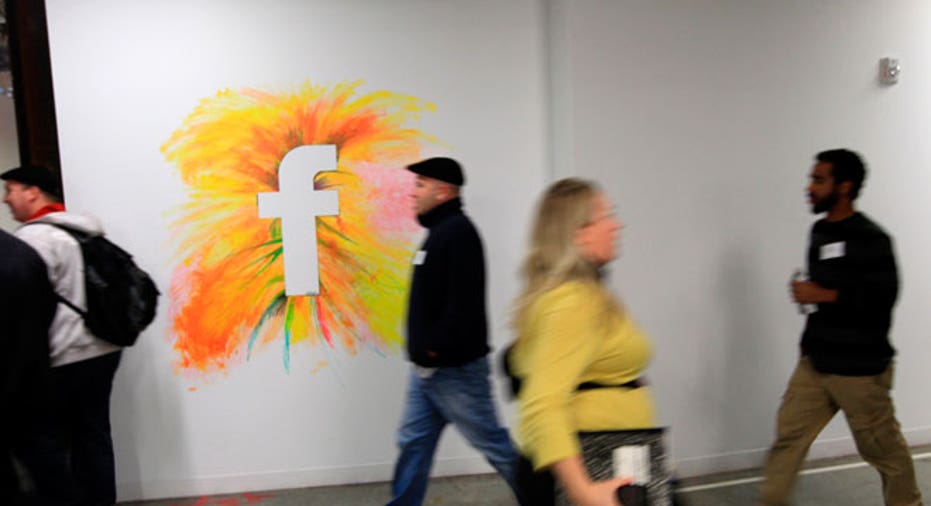 Facebook (NASDAQ:FB) revealed lopsided diversity figures on Thursday that matched those provided by Google (NASDAQ:GOOG) three weeks ago.
The Menlo Park, Calif.-based social networking giant became the second major Silicon Valley firm to disclose diversity figures and pledge to hire more women and minorities after pressure on the white-male-dominated industry continues to mount.
Its figures show a workforce comprised 69% of men and just 31% of women. By ethnicity, it is dominated 57% by white people. Asians make up 34% of the Facebook staff, while Hispanics and Blacks come in at just 4% and 2%, respectively.
Those very closely match stats provided by Google in May. Google's 46,000-person staff is comprised just 30% of women. Black and Hispanic people only comprise 2% and 3%, respectively.
"As these numbers show, we have more work to do – a lot more," Facebook's global head of diversity, Maxine Williams, said in a blogpost. "But the good news is that we've begun to make progress."
Facebook says the challenge has been finding qualified but underrepresented candidates. The company said it has seen improved new hire figures and lower attrition rates from underrepresented groups since launching a strategic diversity team last year.
The tech darling also pledges to work with other companies with similar diversity goals and develop new recruiting strategies, including partnering with the Anita Borg Institute and the National Center for Women & Information Technology to support the careers of women in tech.
It will also partner with coding-focused programs such as Girls Who Code and Yes We Code.
Google has launched similar efforts, including a $50 million coding initiative targeted at girls called Made With Code.