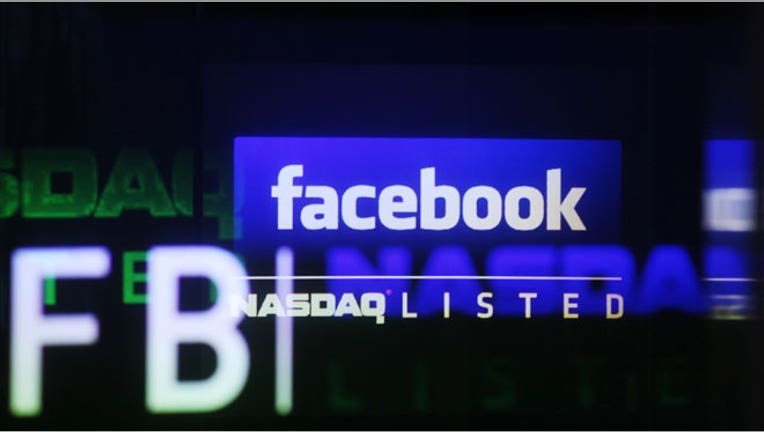 Facebook (NASDAQ:FB) unveiled an overhaul to its ad platform late Thursday that includes halving its ad offerings over the next few weeks and fostering more social advertising in an effort to drive engagement.
The world's largest social network in a blogpost said it decided to make the change after gathering a year's worth of feedback from marketers about its suite of ad products.
"One point we heard loud and clear is that we need to simplify our product offering," Facebook said in the post. "As the services we provide to marketers have grown, so have our new products; while each product may be good on its own, we realized that many of them accomplish the same goals."
Facebook said it will make ads more social, utilizing users' data to better target ads rather than using traditional display advertising.
It will also simplify its advertising options, halving the number of ad products it offers from 27 currently, which will entail axing some products like Questions for Pages and the Offer product.
Criticism surrounding its ad platform since its May 2012 initial public offering has forced Facebook to revamp its product offerings and work more closely with advertisers. The company last year reported about $5 billion in total revenue, a record amount for the Silicon Valley giant that was derived in  large part from ad sales.
Most of the above changes will occur within the next few weeks through July. Then later this year, likely beginning this fall, Facebook said it will begin including the social context of sponsored ads within all of its ads.
"We know social enhances ad resonance; people are influenced by this type of word-of-mouth marketing," Facebook said. "That social context can drive awareness and return on ad spend, so we want to make it easier to add it to our ads."
Shares of Facebook were up 1.3% in recent trade to $23.27. They remain off about 39% from their IPO price.