Facebook Turns Savior Once Again: Mother and Son Rescued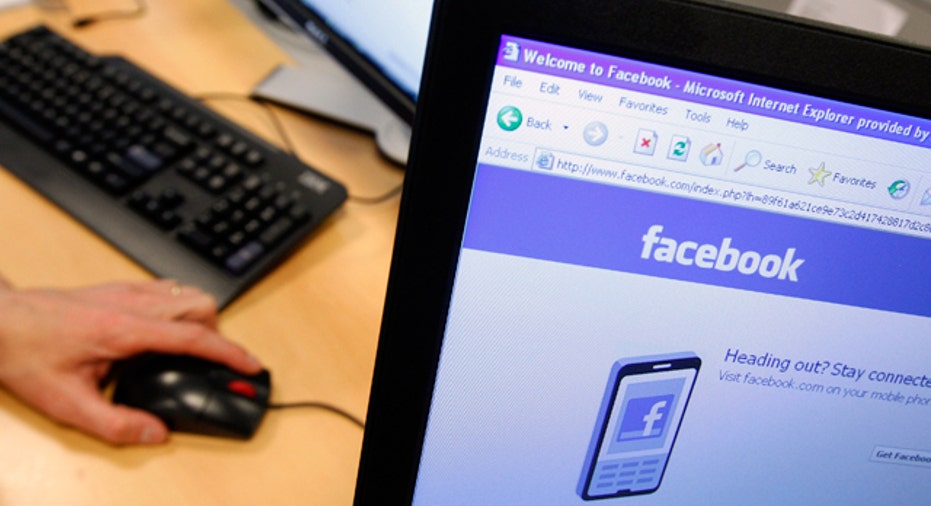 This is the third time in the last few months that Facebook has helped in tracking criminals and proved useful in prevention of a crime twice.
Recently, the lives of a Utah woman and her 17-month-old son were saved thanks to Facebook status update.
The woman and her son were held hostage at a home for five days. The woman had been abused sexually and physically for five days. She was assaulted every time she tried to escape. Her son was treated roughly and she was not allowed to feed her dog, the Associated Press has reported.
Rescue came in for her only when she managed to get inside a closet with her laptop and put in her status update as to what she was going through and that she and her son would be "dead by morning" if they didn't get help. A friend saw the post and alerted the police of the situation.
"Facebook was her only outlet that she had at the home," Police Sgt. Jon Arnold said. "It just happened that she was able to use it."
Police arrested Troy Reed Critchfield (33) and booked him into jail Saturday for investigation of aggravated kidnapping, forcible sodomy, aggravated assault, domestic violence, child abuse, animal cruelty and other charges, reported brownsvilleherald.com.
The woman told the police that her cellphone was taken away by the man and she was repeatedly abused, hit and choked in the last five days.
"She claims that any time she went to go to a door, he physically assaulted her," Arnold told The Associated Press Monday.
Critchfield remained in jail Monday. It was not immediately clear whether he had an attorney.
In July, an investigation sparked when the father of a one-year-old girl uploaded a shocking image of his daughter with her hands and feet bound by tape.
The picture was accompanied with the caption "this is wut happens wen my baby hits me back," reported mirror.co.uk.
Also, police were directed to the scene of a murder-suicide in Indiana when the killer posted on Facebook shortly before shooting himself.