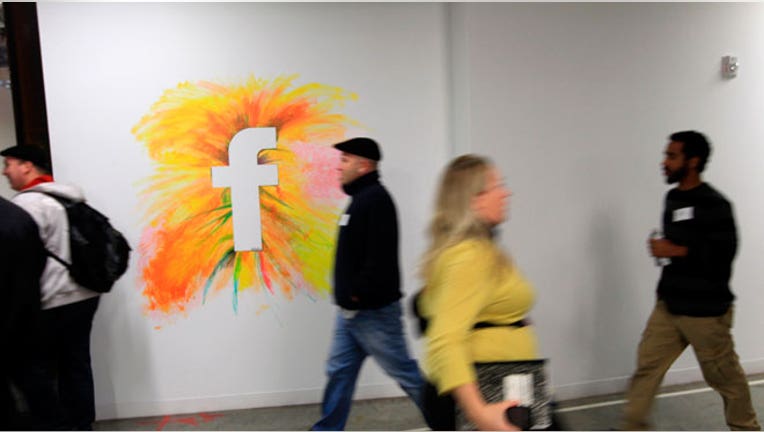 Facebook will list its shares on the Nasdaq Stock Exchange, FOX Business has confirmed, a huge win for the all-electronic marketplace in the high stakes battle to list the social media giant's stock.
Facebook is expected to debut its shares in May in what is arguably the most widely-anticipated initial public offering since Google (NASDAQ:GOOG) went public in 2004.
The Nasdaq, which is owned by Nasdaq OMX Group (NASDAQ:NDAQ), has traditionally been the listing site for high-profile technology upstarts such as Google, eBay (NASDAQ:EBAY), Apple (NASDAQ:AAPL) and Microsoft (NASDAQ:MSFT).
The Nasdaq OMX Group's shares rose 35 cents or 1.39% to 25.57 after the news.
Nasdaq's dominance in listing tech companies slowed after the dotcom bubble burst over a decade ago and a genuine rivalry for tech companies has developed between the Nasdaq and the New York Stock Exchange, owned by NYSE Euronext (NYSE:NYX).
In the past year, as social media companies have become all the rage among investors, Nasdaq has successfully courted Groupon (NASDAQ:GRPN) and Zynga (NASDAQ:ZNGA), while the NYSE has won over LinkedIn (NYSE:LNKD) and Pandora (NYSE:P).
Neither Facebook, the Nasdaq or NYSE would comment on the report.
Facebook will reportedly list its shares under the symbol 'FB,' a shift in the usual policy of the Nasdaq, which traditionally lists its companies using four letters.
Facebook could raise as much as $10 billion in its IPO in a deal that could value the eight-year-old company at $100 billion.