Facebook to Compete With Groupon With 'Deals on Facebook'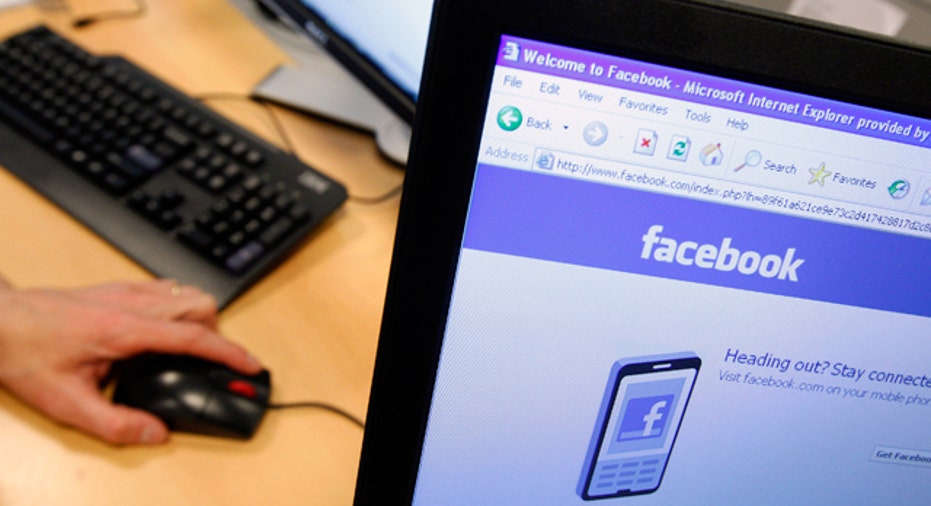 In November, Facebook announced its new "Deals" platform that allows users to check-in to various local businesses for discounts. On Tuesday, the social network announced that it's taking that idea one step further with its new "Deals on Facebook" service — which is currently being tested in Atlanta, Austin, Dallas, San Diego, and San Francisco.
Using the Deals on Facebook, friends will be able to see local specials — such as concerts or group discounts at restaurants – and buy them directly from the social network.
While we definitely see this service competing head-to-head with similar services from Groupon and Living Social, Facebook has teamed up with a number of partners, including aDealio, Gilt City, HomeRun, kgb deals, OpenTable, Plum District, PopSugar City, ReachLocal, Tippr, viagogo, and zozi for a more robust offering.
If you're in one of Facebook's beta markets, hit up http://www.facebook.com/deals for more info.
This content was originally published on BGR.com
More news from BGR:- Verizon Samsung DROID Charge hands-on!- Verizon reveals HTC DROID Incredible 2, landing April 28th for $200- Sony announces two tablets launching this fall