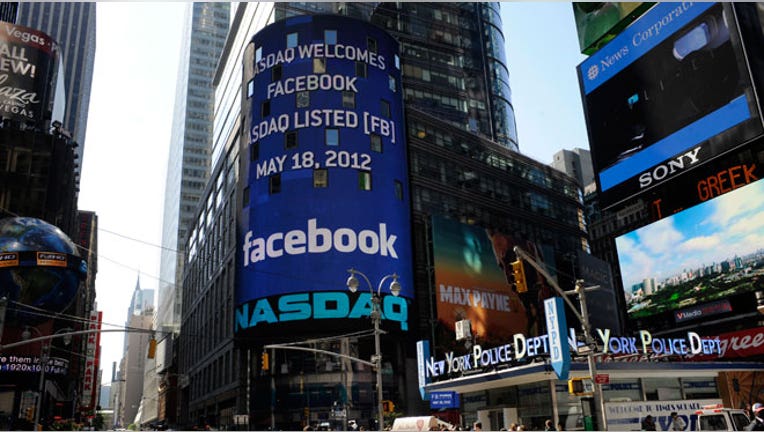 Facebook (NASDAQ:FB) announced Tuesday afternoon it had reached a deal to purchase virtual reality tech company Oculus VR in a cash and stock deal valued up to $2.3 billion.
"Oculus's mission is to enable you to experience the impossible," Facebook CEO Mark Zuckerberg wrote in a post on the social network as the news broke. "Their technology opens up the possibility of completely new kinds of experiences."
The deal includes $400 million in cash and 23.1 million shares of Facebook common stock, and the transaction is expected to close in the second quarter of 2014. There is also an additional $300 million earn-out in cash and stock if specific milestones are achieved.
While the use of virtual reality -- beyond gaming -- is in its early stages, Facebook believes the technology is poised to take center stage as the next social communications platform.
"Our mission is to make the world more open and connected," Zuckerberg said. "For the past few years, this has mostly meant building mobile apps ... but at this point we feel we're in a position where we can start focusing on what platforms will come next to enable even more useful, entertaining and personal experiences."
Zuckerberg said Facebook plans to extend Oculus's reach beyond games, calling readers to picture watching a game court-side or a face-to-face doctor's consultation all "just by putting on goggles in your home."
Oculus, which makes virtual reality goggles for 3-D games, has received much interest from developers - more than 75,000 development kit orders for the company's headset the Oculus rift have been placed.
Oculus CEO Brendan Iribe said in a statement late Monday that he was excited to work with the social network's CEO and with the team to "deliver the very best" virtual reality platform.
"We believe virtual reality will be heavily defined by social experiences that connect people in magical, new ways," Iribe said. "It is a transformative and disruptive technology, that enables the world to experience the impossible, and it's only just the beginning."
WATCH: FOX Business's Liz Claman Interviews Oculus CEO Brendan Iribe
According to VentureBeat, Oculus raised $75 million in funding led by web browser inventor Marc Andreesen's venture capital firm in December 2013.
Oculus will keep its Irvine, Calif.-headquarters and will continue operating independently within Facebook, similar to Instagram and Whatsapp.
"We're going to focus on helping Oculus build out their product and develop partnerships to support more games," Zuckerberg said in his Facebook post.
In February 2014, Facebook acquired popular messaging service Whatsapp for a colossal cash-and-stock deal valued at $19 billion.
Facebook shares were slightly down in extended trading.