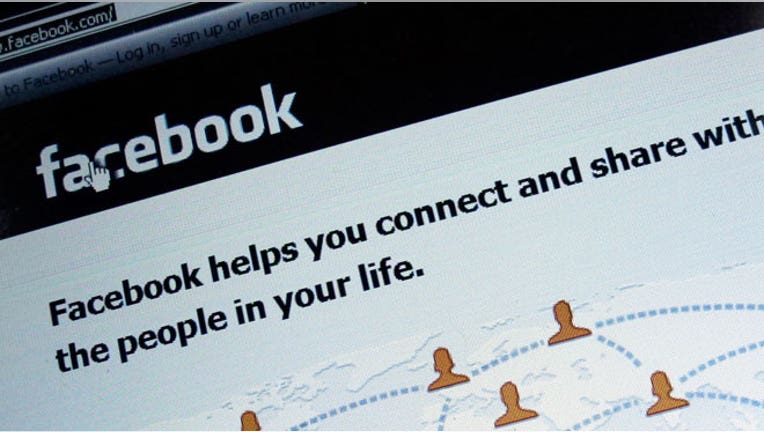 Here's something Facebook users might not 'like': paying $1 to send messages to people they aren't connected to on the social networking site.
The Menlo Park, Calif.-based company announced it has started testing a system that will charge users to start a thread with a person they aren't friends with as the site explores way to create more revenue streams.
"Several commentators and researchers have noted that imposing a financial cost on the sender may be the most effective way to discourage unwanted messages and facilitate delivery of messages that are relevant and useful," the eight-year-old company said in statement Thursday.
The company said the delivery charge is designed to "get the most relevant messages into your Inbox" and is currently being tested out on a small group of users. The $1 fee isn't set in stone and would only be applicable for personal messages between users in the U.S. The number of messages users can have sent from their "Other" folder to their "Inbox" will be limited to one per week.
Currently, messages from people outside a user's friend's list are automatically filtered to the "other" folder.
Despite its popularly, the company, which went public in May, has struggled to convince investors it has long term profit-making power.