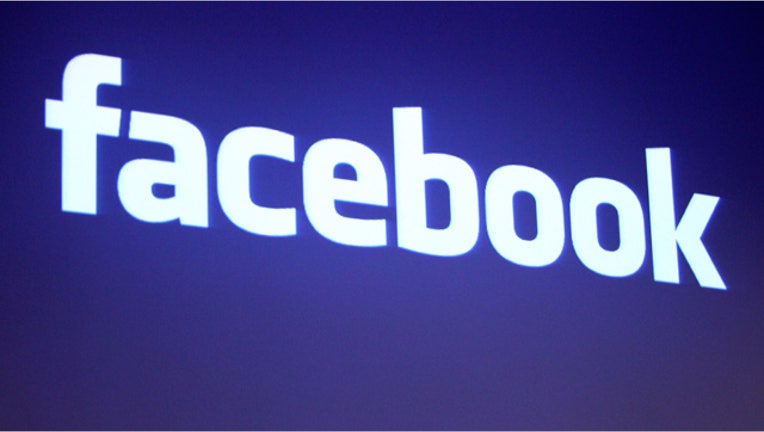 Facebook is considering filing its IPO documents on Wednesday, setting the stage for a highly-anticipated debut that may value the social-networking king at up to $100 billion, according to The Wall Street Journal.
Investment banks have been circling Facebook in hopes of getting a piece of the lucrative IPO, which is likely to generate tens of millions of dollars in fees for Wall Street.
In what could be a huge marketing coup, Morgan Stanley (NYSE:MS) is close to winning the coveted "lead left" position on the Facebook deal, the Journal reported. If it does win this position, Morgan would be able to trumpet the win when trying to secure future deals.
Morgan, which led more global IPOs than any other firm, was also tapped to lead the high-profile IPOs earlier this year of LinkedIn (NYSE:LNKD) and Zynga (NASDAQ:ZNGA).
Goldman Sachs (NYSE:GS), which previously advised Facebook on a stock offering that drew regulatory scrutiny, is also likely to play a major role in the IPO, the paper reported.
Still, it would likely be a disappointment for Goldman if Facebook picks arch rival Morgan for the lead position. Goldman CEO Lloyd Blankfein actively courted at least one Facebook board member in hopes of winning the deal, the Journal reported.
"We're not going to participate in IPO-related speculation," a Facebook spokesperson told FOX Business.
Facebook, which is based in Menlo Park, Calif. and is led by co-founder Mark Zuckerberg, is eyeing an IPO valuation of $75 billion to $100 billion, the paper reported. The company is expected to raise $10 billion, a sum that would make it one of the largest technology IPOs ever.
While investment bankers battle over the Facebook IPO, NYSE Euronext's (NYSE:NYX) New York Stock Exchange and the Nasdaq Stock Market have been dueling over who gets to list the stock.
The Facebook IPO comes on the heels of a slew of Internet IPOs over the past year, including offerings by Internet radio provider Pandora Media (NYSE:P), daily deals leader Groupon (NASDAQ:GRPN) and social-networking game maker Zynga.