Facebook Strengthens Ad Blitz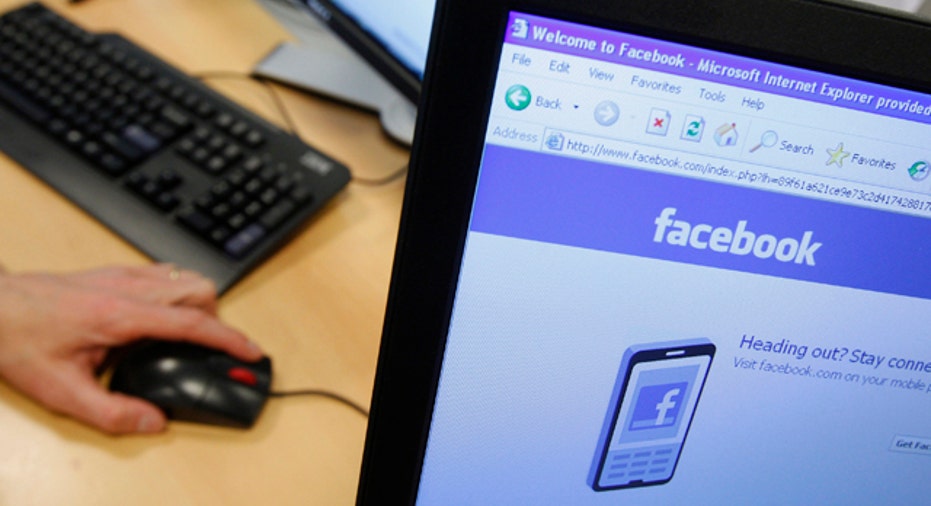 Facebook Inc is expanding a service that lets a group of major marketers measure the effectiveness of their ads, in the company's latest move to prove that advertising on the world's largest social network leads to real world sales.
The service, which Facebook quietly rolled out in the United States during the past year, analyzes its users' mobile phones and wireless providers to see who has switched handsets or carriers after looking at an ad.
Facebook, which says users' personal data are hidden from advertisers, will begin offering the service to telecom industry advertisers in nine other countries this week, with a target of 25 countries by year's end.
With 1.15 billion members, Facebook has stepped up efforts over the past year to forge stronger ties with advertisers across different industries and put to rest any skepticism about the payoff that ads on its social network can deliver.
In October, Facebook partnered with Datalogix, a data mining firm, to help show marketers of consumer packaged goods how their Facebook campaigns led to in-store retail sales.
Telecom is the third largest category of digital brand advertising in the United States, behind retail and consumer packaged goods, according to industry research firm eMarketer.
Facebook's mobile apps automatically detect a user's phone model and wireless provider to optimize its online service for them. That data also provides valuable insights.
"We have the ability to understand how the ads actually influenced the device that somebody had, and all that data sits within Facebook," said Brad Smallwood, who oversees Facebook's measurements and insights group.
Facebook said three out of the four top U.S. wireless carriers are using the ad measurement service, including AT&T Mobility.
Shares of Facebook have climbed more than 70 percent in recent months as the company's revenue growth has accelerated, thanks in large part to the popularity of new mobile ads that appear in users' newsfeeds.
Mobile ads for telecom industry marketers are seven times more effective than the ads Facebook displays on personal computers, the company said.
Services and studies that demonstrate a marketer's return on investment reflect the "maturing" of Facebook's advertising sales operations, said Pivotal Research Group analyst Brian Wieser.
"Having more analyses and case studies is helpful in the sales process," he said. "The average advertiser wants to spend money on Facebook; they just have to justify it."
A recent survey by industry magazine Advertising Age and RBC Capital Markets found that 43 percent of respondents believed their return on investment from Facebook ads had "dramatically" or "somewhat" improved over the last six months.