Facebook Snatches Israeli Mobile Analytics Startup Onavo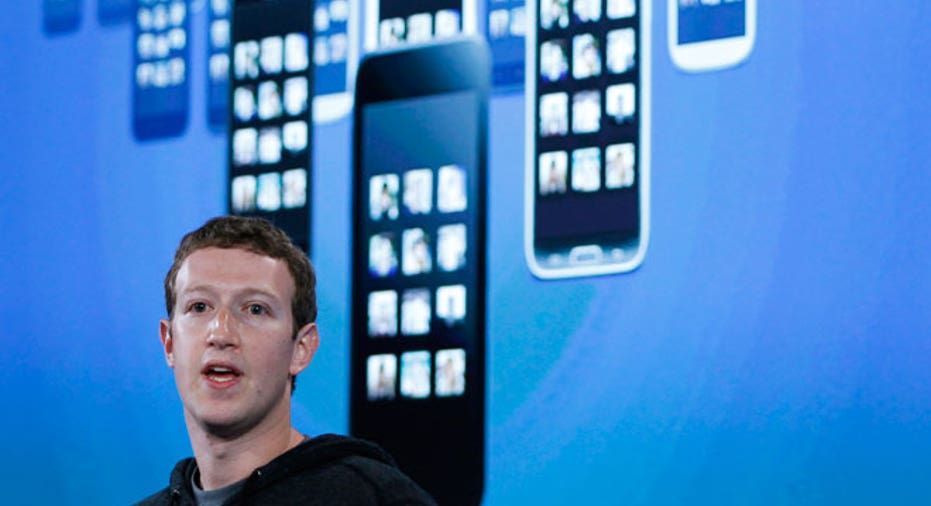 Facebook (NASDAQ:FB) reached a deal over the weekend to acquire Israeli mobile analytics startup Onavo,  the latest sign of how focused the social network is on its mobile business.
Founded in 2010, privately-held Onavo offers mobile utility apps and a mobile market intelligence service. The compnay, backed by a number of venture-capital firms, has apps that help users measure how much data they download and optimize data plans.
"We've built world-class products and a remarkably talented team which has pioneered important breakthroughs in data compression technology and mobile analytics. Today, we're eager to take the next step and make an even bigger impact by supporting Facebook's mission to connect the world," Onavo co-founders Guy Rosen and Roi Tiger said in a blog post on Sunday.
Terms of the transaction were not disclosed, but Israeli media reports suggest Facebook paid between $150 million and $200 million.
Facebook declined to comment on the value of the deal.
"Onavo will be an exciting addition to Facebook. We expect Onavo's data compression technology to play a central role in our mission to connect more people to the Internet, and their analytic tools will help us provide better, more efficient mobile products," a Facebook spokesperson said in an emailed statement.
Onavo said after the transaction closes it will continue to operate its apps as a standalone brand. The startup's Tel-Aviv office will also stay open and become Facebook's new Israeli office, Onavo said.
Rosen and Tiger also said that their commitment the privacy of users will not change.
Onavo is backed by Sequoia Capital, Magma Venture Partners, Horizons Ventures and Motorola Mobility Ventures.
Menlo Park, Calif.-based Facebook has seen its share price soar this year as the Mark Zuckerberg company has made significant improvements on its mobile business.
Concerns about Facebook's ability to monetize its mobile offerings helped cause its share price to plunge after its May 2012 initial public offering. However, Facebook now says it generates 41% of its ad sales from the mobile business, up from zero just a few quarters ago.
Shares of Facebook retreated 2.11% to $48.07 Monday morning, compared with a 0.33% dip on the Nasdaq 100.