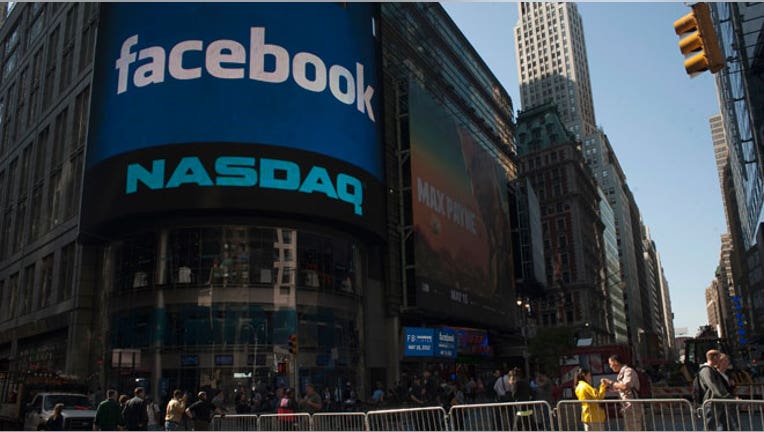 Shares of Facebook (NASDAQ:FB) took another tumble on Tuesday as word spread that the company's lead underwriter slashed its revenue target during the social-networking heavyweight's IPO road show.
The latest slide gives further fuel to critics who believed Facebook's initial public offering overvalued -- and overhyped -- the company.
According to Reuters, lead underwriter Morgan Stanley's (NYSE:MS) consumer Internet analyst told major clients he was reducing his second quarter and 2012 revenue forecasts during the run-up to Facebook's $16 billion IPO.
Two investors who were advised of the new forecast from Scott Devitt told Reuters they were shocked by the disclosure and say it may have helped contribute to the stock's 10% plunge on Monday. Typically lead investment banks paint rosy pictures about the companies they are bringing public.
"This was done during the roadshow -- I've never seen that before in 10 years," a mutual-fund source who was called by Morgan Stanley told the wire service.
Shares of Facebook were recently off 6.35% to $31.84 and tumbled as low as $30.98 -- 18.5% below the company's $38-a-share IPO price. Even during the Friday trading debut, Facebook's underwriters had to step in to prevent the shares from breaking issue.
Facebook's highly-anticipated IPO valued the company at a whopping $104 billion -- roughly the same size as Internet veteran Amazon.com (NASDAQ:AMZN) -- despite serious questions about the its ability to lure advertisers and monetize its mobile offerings.
While the social network undoubtedly has characteristics that point to lofty financial metrics down the line, it is also still developing and posted a sequential decline in revenue last quarter.
The Morgan Stanley revenue revision came on the heels of Facebook filing an amended prospectus with the Securities and Exchange Commission that expressed caution about revenue growth due to a shift to mobile by users, Reuters reported.
The May 9 SEC filing also triggered revenue estimate revisions by fellow underwriters Goldman Sachs (NYSE:GS) and JPMorgan Chase (NYSE:JPM).
Morgan Stanley beat out arch rival Goldman and other investment banks to score the plum Facebook assignment.
It's not clear if Morgan told just top clients or a broader circle of investors about its revenue estimates, Reuters reported.
The new disclosure is likely to give further fuel to criticism that some IPOs enrich Wall Street but not necessarily retail investors who acquired shares on the open market.