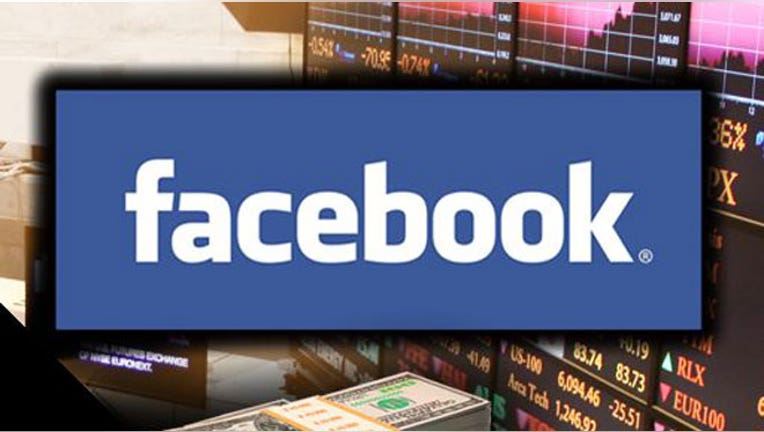 Just days after wrapping up the biggest initial public offering in Silicon Valley history, shares of Facebook (NASDAQ:FB) tumbled 11% and slumped below their issue price on Monday, a troubling signal for the newly-public social network.
Facebook broke below its $38-a-share issue IPO price in the wake of a highly-anticipated offering that raised more than $16 billion, the second-largest domestic IPO after Visa's (NYSE:V) 2008 debut.
However, questions swirled in the days and weeks beforehand that the IPO could overvalue the Mark Zuckerberg company. Despite a sequential decline in revenue and annual sales of less than $4 billion, Facebook is valued at $81 billion -- more than eBay (NASDAQ:EBAY) and Dell (NASDAQ:DELL) combined.
Shares of Facebook fell to as low as $33.00 and were recently off 10.79% to $34.08.
After setting records on Friday for volume, trading was once again very heavy. Roughly 80 million shares changed hands in just the first 40 minutes of trading on Monday.
BTIG initiated coverage of Facebook on Monday with a "neutral" rating due to concerns about the company's fledgling advertising model.
"We believe in the potential of the Facebook platform. However, even on the traditional PC/Mac platform, advertising remains nascent," Richard Greenfield, an analyst at BTIG, wrote in a research note.
Despite worries about the ad model, Facebook and its underwriters raised both the IPO price range and size of the offering last week, signaling strong demand.
Greenfield said he sees "limited upside" to Facebook's shares over the next week due to its current valuation of 25 times the brokerage's 2013 adjusted EBITDA projections and 15 times 2013 revenue.
"We believe there is a learning curve for Facebook advertisers, which will take time, as harnessing Facebook's potential requires a more strategic/creative marketing approach," Greenfield wrote.
Last week it emerged that General Motors (NYSE:GM) will stop buying ads on Facebook due to a belief they are ineffective.
Facebook's underwriters, led by Morgan Stanley (NYSE:MS), had to step in to prevent the company's shares from breaking issue on Friday. After initially jumping 10.7% to $42.05, the stock landed up just 23 cents, or less than 1%, at $38.23 on Friday.
Besides the lack of a first-day pop, Facebook's IPO was also mired by technical glitches on the Nasdaq Stock Market, which beat out rival NYSE Euronext's (NYSE:NYX) New York Stock Exchange for the high-profile IPO.
Nasdaq OMX Group (NASDAQ:NDAQ) acknowledged over the weekend a malfunction in its trading systems delayed trades and caused other issues.