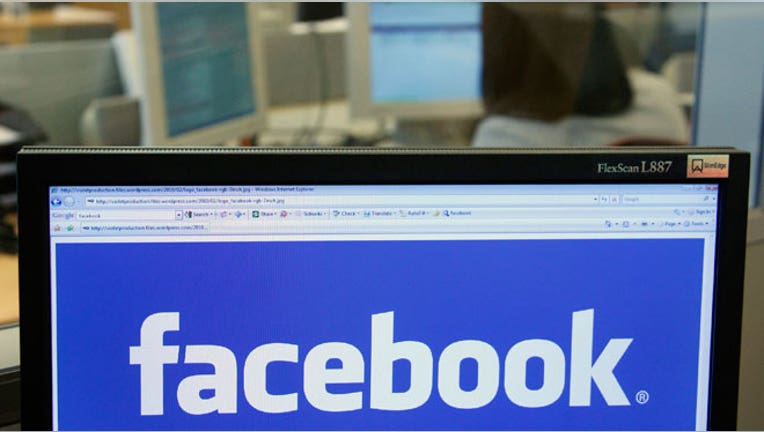 Facebook (NYSE:FB) shares are down about 2.5% as investors weigh how heavily Zynga's (NASDAQ:ZNGA) lackluster outlook will weigh on the social network over the long term.
Revenue from Zynga made up 14% of Facebook's total revenues in the first six months of 2012 and J.P. Morgan Chase (NYSE:JPM) estimates that the games maker made up a whopping 54% of Facebook's payments revenue.
Those numbers are both falling as the companies continue lowering their dependence on one another, however Zynga's troubles will inevitably take a substantial hit on the social network's payments revenue in the latter half of this year and through 2013, J.P. Morgan analyst Doug Anmuth said in a report released Friday.
Facebook's stock price is still uncomfortably correlated with Zynga and has been sliding since its platform partner and the maker of "Farmville" announced late Thursday that it expects to report a loss in the current quarter.
A day after the powerful social network said it surpassed one billion users, J.P. Morgan cut its price target on Facebook by two dollars to $28 and again lowered its outlook on Facebook's 2013 payments revenue.
The move follows an early September slashing by J.P. Morgan of Facebook's payments projections following Zynga's weak quarterly performance and broader gaming challenges.
"The bottom line is that Zynga's [second half] numbers – and likely the outlook for 2013 – are even worse than expected," Anmuth said.
J.P. Morgan now sees Facebook's payments revenue in 2013 falling 28% to $582 million, down from an earlier view of $797 million, which would have put the revenue at just a 4% year-over-year decline.
"We expect Facebook shares to be pressured in the near term as Zynga's outlook weighs on high-margin payments revenue and Facebook's overall earnings profile," he said.
While the bank still holds a bullish outlook on Facebook's advertising prospects in the near term, it lowered its EBITDA outlook on Facebook citing the "high incremental margins of payments."
J.P. Morgan now forecasts 2013 EBITDA growing 18% to $3.2 billion and 21% to $3.9 billion in 2014, lower than previous estimates, and EPS for those years coming down 6% and 9%, to 56 cents and 70 cents, from its earlier view, respectively.
Anmuth said Facebook's payments challenges further emphasis the Silicon Valley tech behemoth as an advertising story.
He added that advertising revenue growth can re-accelerate in the second half of this year and into 2013 as mobile revenue and improved desktop monetization offset the user shift to mobile.
Facebook on Thursday said mobile monthly active users grew to at least 600 million in September from just 543 million in June.