Facebook Sellers Expecting Happy Holiday Season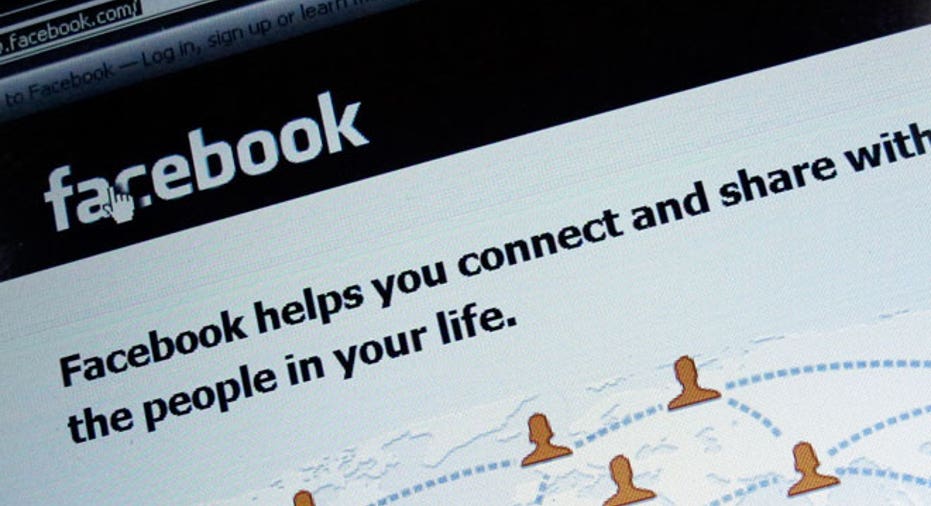 This holiday season, small businesses predict big things from Facebook. New research has found that almost half of the small businesses that sell on Facebook expect an increase in sales this holiday season, while just 13 percent foresee a decline.
Businesses are stacking the deck in their favor, though, by taking steps to improve their sales. Nearly half of the small businesses selling on Facebook say they will run promotions to boost sales this year. The most popular promotions include free shipping and price discounts.  
To drive sales, small businesses are, not surprisingly, turning to Facebook and, to a lesser extent, other social media. More than 80 percent of businesses say they use their Facebook pages to promote their online storefront, while fewer than 40 percent report using Twitter for marketing purposes. Twenty percent of businesses say they have used Pinterest in an attempt to market their businesses.
"With hundreds of thousands of small businesses now selling products on Facebook, and many planning significant promotions and discounts for the holidays, Cyber Monday could very well become 'Facebook Monday' this year," said Jim Stoneham, CEO of Payvment, which conducted the research. "The data also shows that Facebook sellers are continuing to invest in promoting their storefronts via Facebook Ads, as well as offering deals and promotions and aggressively marketing their stores via other social channels, such as Twitter and Pinterest."  
Small businesses are still optimistic about Facebook, despite recent problems following the company's IPO. In fact, half of the surveyed businesses say that their perception has remained unchanged, while 20 percent say that their opinions have changed for the better. Just 17 percent say that the company's recent struggles made their views more negative.
Businesses also have some positive things to say about the effectiveness of Facebook advertisements. Forty-two percent of businesses report using Facebook ads, and nearly 70 percent of those respondents say they would use the ads again.
The research was based on the responses of 1,000 sellers on Facebook, a majority of whom were small businesses whose Facebook pages had fewer than 500 fans. The research was conducted by Payvment, an e-commerce platform specializing in Facebook.
Follow David Mielach on Twitter @D_M89 or BusinessNewsDaily @bndarticles. We're also on Facebook & Google+.