Facebook Says Has Damning Evidence in Ceglia Case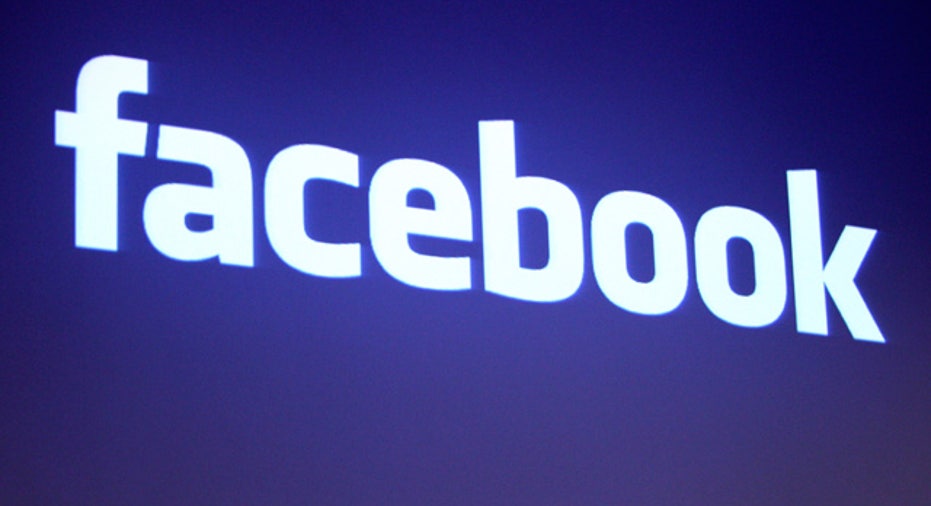 Facebook says it has uncovered ``smoking gun'' evidence that a contract at the heart of a lawsuit against the company and its founder Mark Zuckerberg is fraudulent, according to a Facebook court filing.
New York state resident Paul Ceglia sued Facebook in July 2010, alleging that a contract he struck with Facebook co-founder Mark Zuckerberg in 2003 entitled him to half the company.
Facebook, the world's No. 1 Internet social network with more than 500 million users, has said that Ceglia's contract is a forgery and has characterized Ceglia as an ``inveterate scam artist.''
In a court filing Thursday, attorneys for Facebook said they had uncovered documents on Ceglia's computers that undermine his claims. Facebook did not reveal the documents, but has asked a U.S. judge for permission to make them public.
``[Ceglia] does not want the public to know what was discovered on his computers,'' attorneys for Facebook wrote, ''because it includes smoking-gun documents that conclusively establish that he fabricated the purported contract and that this entire lawsuit is a fraud and a lie.''
An attorney for Ceglia did not immediately respond to a request for comment.
The case is Ceglia v. Zuckerberg et al, U.S. District Court, Western District of New York, No. 10-00569. (Reporting by Dan Levine, editing by Gerald E. McCormick)