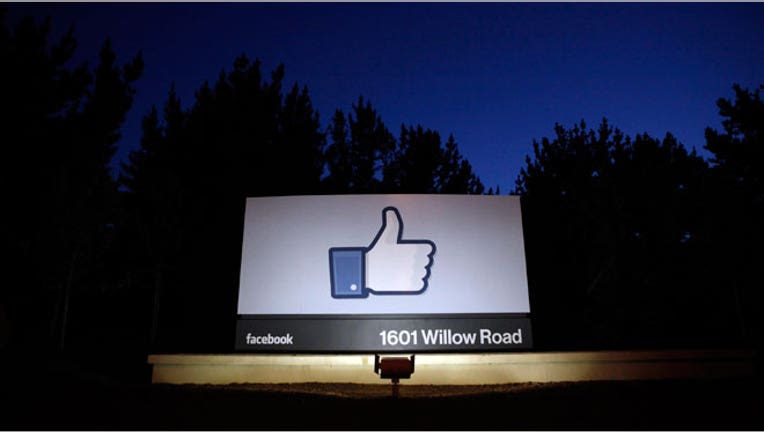 Shares of Facebook (NASDAQ:FB) raced more than 20% higher Wednesday morning in their biggest one-day gain yet as Wall Street cheers evidence the social network may have turned the corner in its struggle to monetize mobile users.
The double-digit rally comes hours after Facebook disclosed slightly better-than-expected third-quarter results but also said ad sales jumped 36% thanks in part to the presence of mobile ad sales.
Facebook's earnings report triggered a slew of bullish notes from analysts, including upgrades to "buy" from Citigroup (NYSE:C), Bank of America Merrill Lynch (NYSE:BAC) and Stifel Nicolaus.
"FB is an evolving, innovation-driven story, and we are encouraged by the fact that its 3Q ad acceleration was largely a product of this innovation," Brian Nowak, an analyst at Nomura, wrote in a note. Nomura maintained its $27 price target and "buy" rating on the stock.
Facebook said late Tuesday that mobile ad sales represented 14% of its total ad revenue, equaling about $152 million. Previously the social network was unable to generate virtually any mobile ad revenue.
Total revenue rose 32% to $1.26 billion, narrowly beating estimates on Wall Street for $1.22 billion.
Other analysts remained more cautious about Facebook's prospects.
Credit Suisse (NYSE:CS) analyst Stephen Ju wrote in a note to clients that Facebook's proof of concept to "create relevant products" to monetize its mobile traffic has been "firmly established," but warned the focus will now shift to the company's ability to "close the monetization gap" between mobile and PC.
While third-quarter results were "generally solid, we remain on the sidelines pending further data points, which will hopefully indicate that the initial mobile monetization trajectory can be maintained," Ju wrote.
Credit Suisse kept its $24 price target at "neutral" rating on the stock, though it said it continues to have a "positive bias" on Facebook.
Despite those words of caution, Facebook's shares ripped 21.45% higher to $23.68 in recent trading Wednesday morning.
The rally is easily Facebook's strongest one-day gain yet, blowing away its previous high of 7.7% on September 12.
However, the gains barely make a dent in Facebook's ugly performance so far this year. Since debuting with much fanfare in May at $38, Facebook's shares are still down about 38% on the year.
On the other hand, investors who scooped up Facebook at its low of $17.55 on September 4 would have generated a healthy return of about 35%.