Facebook Readies Room to Grow While Google Eyes LA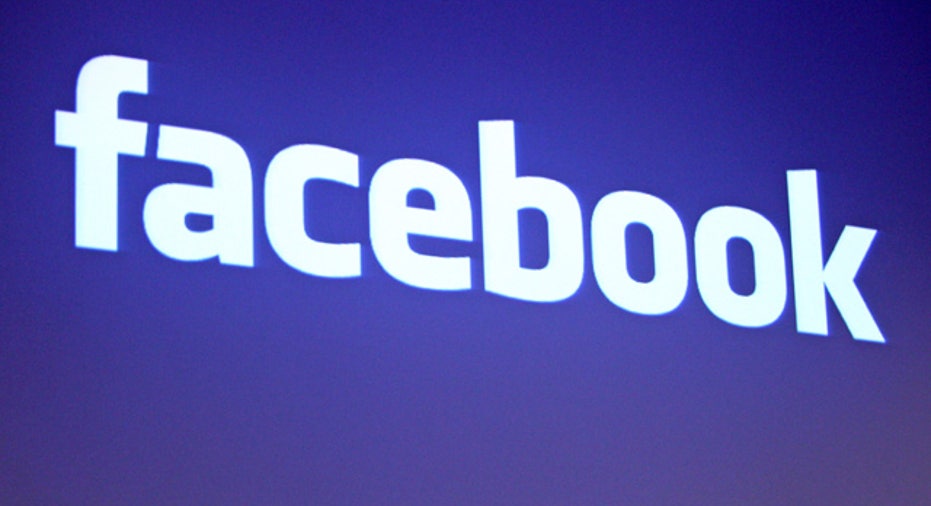 Seven-year-old Facebook is already fast outgrowing its Silicon Valley abode.
The world's largest social network will shift its corporate headquarters starting this summer to a 57-acre campus with 1 million square feet of office space in Menlo Park, California, making its second move in less than two years.
The move, which will see Facebook swap its Palo Alto address for a home base in a largely undeveloped area near the entrance to a busy Bay Area bridge, will give the company much-needed room to grow, even if the new location lacks some of the glamour of other corporate real estate deals.
Google Inc, which is increasingly vying with Facebook for engineering talent, announced on Tuesday that it had leased an iconic building for its staff in Santa Monica. Google's headquarters is in Mountain View, California.
Facebook executives said the company, which turned seven on Friday, is seeking the space beyond its nearby Palo Alto base to contain its explosive expansion.
The company has seen its payroll swell by about 50% annually in past years to about 2,000 now, a pace it expects to sustain in coming years. Its new Menlo Park location can house about 3,600 people, executives said.
Facebook leased the campus -- the former headquarters of Sun Microsystems which Oracle Corp took over in 2010 -- and will begin moving in June or July. The site, a cluster of nine blockish buildings and wide, open spaces wedged between the freeway and the San Francisco Bay, is known locally as "Sun Quentin" for what insiders say is a passing resemblance to the state prison 50 miles north.
John Tenanes, Facebook's director of global real estate, offered a more metropolitan analogy for the company's new home at a briefing with reporters at Menlo Park City Hall on Tuesday, noting that the various parts of the campus were connected by a courtyard.
"That's how we plan to look at this, like an urban street, or an urban setting. We think this is going to be kind of the glue that holds the buildings and people together," he said.
Speaking to reporters after the briefing, Tenanes said the new campus will provide plenty of important amenities, including a fitness center, a basketball court, an auditorium and two cafes.
Facebook's move was announced the same day that Web arch-foe Google said it had leased a Frank Gehry-designed office building a stone's throw from the sun-speckled beaches of Santa Monica, near Los Angeles.
Google leased the iconic former headquarters of the Chiat/Day advertising agency -- whose giant binoculars-shaped facade is a fixture of travel guide books -- in Venice, California, to house part of its own envisioned expansion, with 6,000 people set to join the company's payroll this year.
Competition for talent is heating up in the tech industry, as Facebook and Google try to attract prized engineers and product managers with stock options and perks including free meals.
Facebook said it has leased the former Sun headquarters for 15 years, with an option to buy the property in five years. Facebook also purchased a 22-acre tract of land, formerly owned by General Motors, adjacent to its new campus, providing further room for future growth.
Facebook, which some expect to go public by 2012, would not disclose financial terms of any of the real estate transactions. Finance chief David Ebersman said the company did not receive any tax breaks as part of its plan to relocate to Menlo Park.
Facebook is renovating the interior of one of the buildings on the new campus, which can accommodate about 500 employees, and plans to move some staff into the building in mid-June.