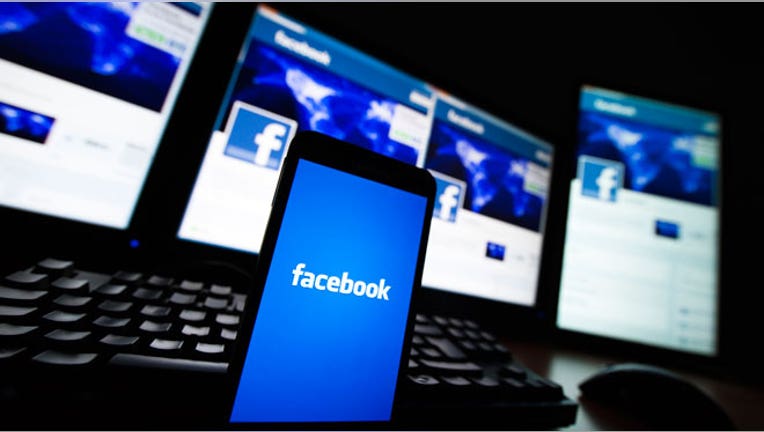 Shares of Facebook (NASDAQ:FB) closed up 5.25% Monday, bouncing off lows set earlier in the morning when they had traded 50% below their initial public offering price in May.
The stock hit a new low of $18.75 Monday morning, but began rallying around 11:30 a.m. ET after Capstone Investments upgraded the social network to "buy" from "hold." They are trading virtually flat after hours.
Mark Zuckerberg's Facebook has been struggling to tackle criticism about its ad platform and ability to grow revenue. Last week, Facebook said it would start testing so-called promotional ads, which allow an advertiser to reach customers outside of its fans by placing more promotional messages in users' News Feeds.
That's unlike the Mountain View, Calif.-based company's sponsored stories ad platform, which allows advertisers to blast out promotions and ads to users or friends of users that "like" a  brand's page.
Capstone analyst Rory Maher, who established a price target of $26 on Facebook, said he believes Facebook's current stock price "does not give the company credit" for the potential returns from new businesses.
Maher forecasts 26% year-over-year revenue growth and 15% EBITDA growth for the remainder of 2012 and another 32% sales growth and 37% EBITDA growth from 2013 to 2016. Given these growth prospects, Facebook's current stock price "provides investors with an attractive entry point," he said.
"We believe the increased activity on the Facebook platform highlights its strength as a media company," Maher said.
With users up an average of 3.5% worldwide this month, gains were likely driven by the Olympics, said Maher, whose company tracked fan counts and found that 48 brands increased their number of fans by 10% from the prior month.
"Many of these brands likely ran ad campaigns on Facebook during the period since we believe it is difficult to generate that amount of short-term growth organically," Maher said.
Game usage was also up last month, increasing by 3%, suggesting, Maher said, that consumer demand for Facebook games remains strong.
Facebook's new low came as investors continued to be spooked by revenue concerns and its ability to monetize mobile. On Friday, restrictions were lifted that gave some early investors, including Goldman Sachs (NYSE:GS), Microsoft (NASDAQ:MSFT) and billionaire investor Peter Thiel the ability to sell their shares for the first time since the IPO.
Since entering the public markets with a lofty valuation of $104 billion, Facebook's market cap has fallen to about $41 billion.