Facebook Purchases More Land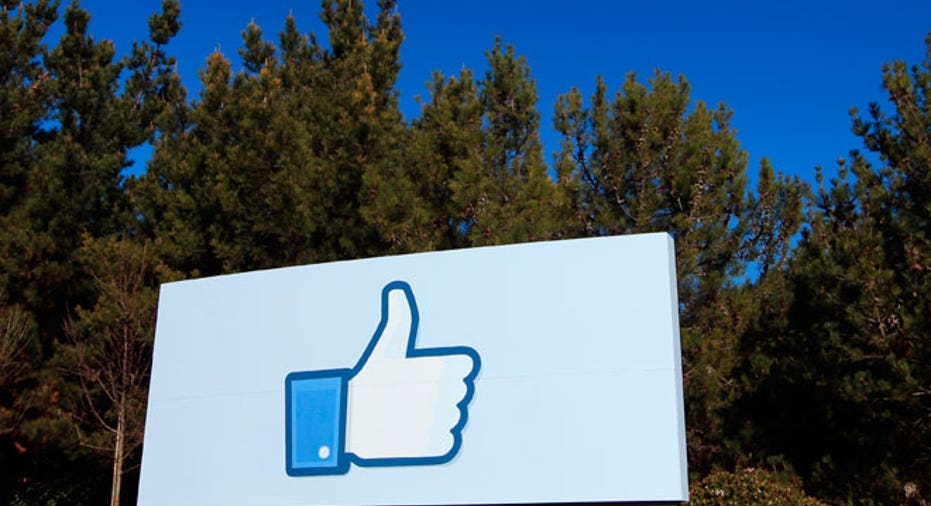 As the social-media giant continues its expansion, Facebook (NASDAQ:FB)  has purchased 59 acres of land adjacent to its Menlo Park, California headquarters. This is in addition to the land currently being used to construct the Frank Gehry-designed campus.
The 10-building site is being purchased from TE Connectivity and will have one million square-feet of space. Facebook said it does not have plans to use the land right now.
"The adjacent property we've agreed to purchase is an investment in our future. We have no immediate plans to develop the property," said a Facebook spokesperson.
Facebook is nearing 7,000 employees, with half at its office at 1 Hacker Way, where it has been headquartered since 2011. The space was formerly home to Sun Microsystems, but was redesigned with a Disneyland-like feel.
"FB is growing rapidly and needs more space for people and network infrastructure," said Neil Doshi, analyst at CRT Capital.
Facebook's West Campus is being constructed between the headquarters and the newly purchased facilities. Noted architect Frank Gehry is designing the space, which will be topped with extensive landscaping.
Gehry also designed Facebook's New York office, which opened earlier this year in the East Village. The same building is also home to AOL (NYSE:AOL) headquarters and Billboard magazine.
The company also has U.S. offices in Austin, Boston, Chicago, Dallas, Detroit, Denver, Los Angeles, Miami, Reno, Seattle and Washington, D.C. It has dozens of international offices, including London, Hong Kong and Tel Aviv.
Facebook, which started in 2004,  has 1.3 billion monthly active users. In addition to its primary social media site, it owns photo service Instagram and messenger WhatsApp.
The company has seen its stock rise 171% in the past year, as it showed strong growth on its mobile platforms. Facebook shares currently trade around $63, with a market cap of $162 billion.