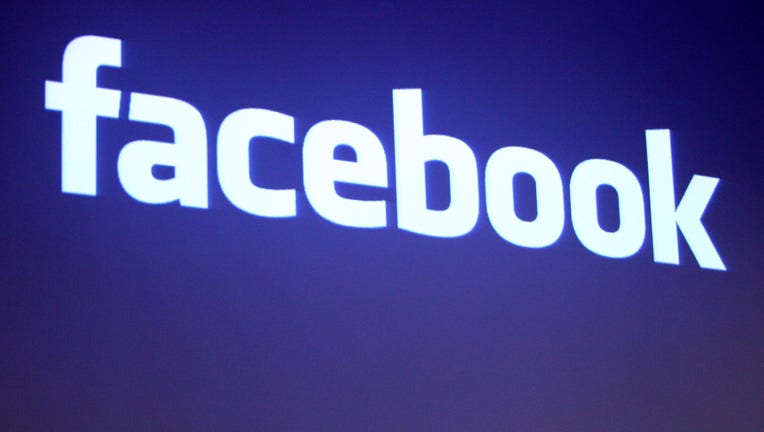 Facebook priced its shares at $38 on Thursday at the high end of its proposed price range, hardly a surprise given the all the attention showered on one of the most high-profile initial public offerings in history.
Demand for the shares ahead of the pricing was robust to say the least. Facebook raised the proposed range to $34-$38 from $28-$35 earlier this week, then a day later increased by 25% the amount of shares offered to 421 million.
The sale allowed Facebook to raise about $16 billion and the share price values the wildly popular social networking web site at just under $100 billion.
Those figures rate the IPO as the third largest ever for a U.S. company behind only Visa (NYSE:V) and General Motors (NYSE:GM).
The shares will begin trading tomorrow on the Nasdaq stock market under the symbol 'FB.' Nasdaq said Thursday that the stock should begin trading about 11 a.m. ET.
Much like the diverse opinions regarding the long-term forecast for the stock, analysts are divided on what will happen Friday when the shares debut in the so-called aftermarket.
No one doubts demand will be strong among retail investors who couldn't get shares at the IPO price. That demand will almost certainly give the stock an early boost above its offering price.
The big question is whether the shares will take off like many Internet stocks in the pact, LinkedIn (NYSE:LNKD) being the just the latest example.
LinkedIn, a sort of Facebook for business networking, exploded out of the gate just about a year ago, the shares more than doubling in value on their first day of trading. And the stock has held that value, closing Thursday at $105.42.
A couple of other high-profile IPOs haven't fared as well over the long-term. Both coupon provider Groupon (NASDAQ: GRPN) and online gaming company Zynga (NASDAQ: ZNGA) have fallen below their offering prices after substantial early boosts.
Some have questioned whether the large number of shares offered by Facebook could curb demand on Friday.
More ominously, some have questioned whether Facebook is really a $100 billion company. Facebook's market capitalization of nearly $100 billion gives it a price-to-earnings ratio five times greater than that of Apple's (NASDAQ:AAPL), arguably the most successful company making things right now.
Facebook was founded in 2004 in a Harvard University dorm room by Mark Zuckerberg, the company's notoriously enigmatic chief executive officer. Zuckerberg still holds a majority of the company's voting rights, so he will maintain control over all decisions affecting the company, a fact that concerns some skeptics.
In any case, the deal makes Zuckerberg very wealthy, with his stake valued at about $20 billion.