Facebook Poised to Join the Nasdaq 100; Replaces Infosys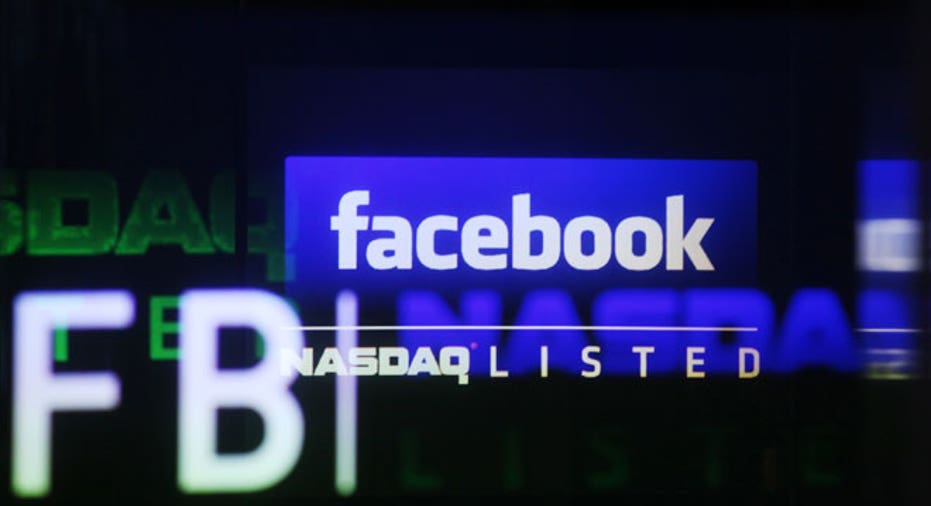 Rebounding social-networking giant Facebook (NASDAQ:FB) has been tapped to join the Nasdaq 100 next week, replacing outgoing IT services firm Infosys (NASDAQ:INFY).
Shares of Mark Zuckerberg's tech company rallied nearly 2% in premarket action in response to the news.
Nasdaq OMX Group (NASDAQ:NDAQ) said late Tuesday that Facebook will be added to the Nasdaq 100 on December 12, joining an index that tracks the 100 largest non-financial companies listed on the Nasdaq.
With a market cap just shy of $60 billion, Facebook had been the largest Nasdaq-listed company not already in the Nasdaq 100.
Facebook is replacing Infosys, India's No. 2 software services provider, which announced plans last week to jump ship to join NYSE Euronext's (NYSE:NYX) New York Stock Exchange. Infosys will keep the "INFY" symbol.
The move had been expected as Nasdaq recently cut its "seasoning" period for a new company to enter the Nasdaq 100 from about a year to three months, helping to persuade Facebook to list there rather than the Big Board, The Wall Street Journal reported.
Since plummeting to a record low of $17.55 in early September, Facebook's shares have soared 56% amid rising optimism about its ability to monetize its mobile offerings. Yet the stock remains down 39% since its all-time intraday high of $45.00 when it went public in May.