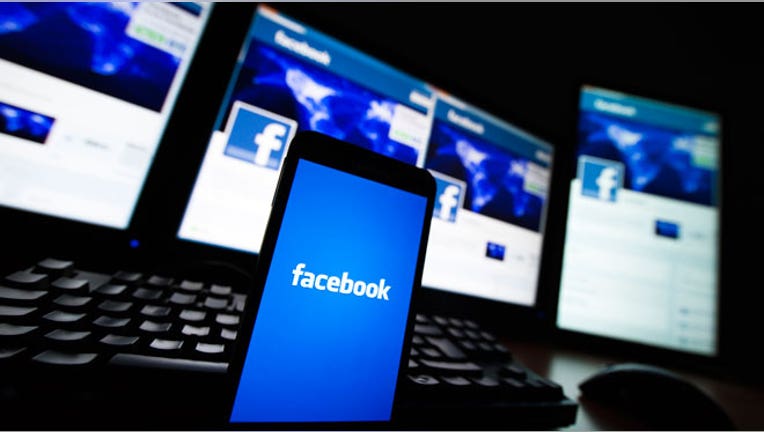 Despite changes announced last night in its contract with Zynga (NASDAQ:ZNGA) that allows Facebook (NYSE:FB) to develop its own games, the social network run by Mark Zuckerberg says it has no plans to jump into the burgeoning business.
"We're not in the business of building games and we have no plans to do so," a Facebook spokesperson said. "We're focused on being the platform where games and apps are built."
A source close to the matter told FOX Business the clause in the addendum that gives Facebook the right to develop games was more a legal item, rather than a major change in strategy from their original agreement reached in May 2010.
Shares of Zynga, however, slid on Friday afternoon as investors continued to digest Thursday night's news, which detaches some of the "exclusives" from their two-and-a-half year partnership. Its shares traded down about 6% to $2.47 in recent trade.
With Zynga already struggling to execute effective turnaround plans, the loss of some of its cushiony exclusiveness with Facebook hits a sensitive chord with investors, many of whom have put up with Zynga despite its shares falling 75% over the last year.
"Given that Zynga sources approximately 80% of its revenue through Facebook, this has to be viewed as a significant risk for their development efforts," said Steve Beck, founder and managing partner of cg42, a boutique consulting firm.
The San Francisco-based maker of "Farmville" and "Words with Friends" has already blamed dismal earnings and a decline in engagement on an algorithm change on Facebook that makes Zynga's games harder to locate. Growing competition on the platform would only exasperate that issue, many fear.
Zynga has grappled with weaker-than-expected "Draw Something" demand, dwindling engagement, softer revenues for virtual goods in its "ville" series of games and a slew of executive departures, including Chief Operating Officer John Schappert.
Last month, it announced plans to cut 5% of its 2,916-person full-time workforce, or about 145 jobs, marking the first time it launched company-wide layoffs since its inception. The move, chief executive Mark Pincus said, was to bolster its balance sheet so that it could continue to improve its profitability and invest in new games and partner projects.
The company in October posted a loss of $52.7 million, or seven cents a share, compared with a profit of $12.5 million, or just under a penny a share, in the prior-year period. Meanwhile Facebook, which also reported a quarterly loss last quarter on high costs, said its share of revenue deriving from Zynga fell to 7% from 12% in 2011.
Of course, it's not all bad for Zynga, as the contract changes give the company the freedom to launch its games on third-party social networking sites while removing the requirement that gamers login through their Facebook accounts, giving Zynga the freedom to distribute its games without paying a Facebook "exclusivity tax," Beck said.
Zynga, of course, agrees with that sentiment, saying in a statement on Friday that the changes not only prolong its successful partnership with Facebook but also allow the "flexibility to ensure the universal availability" of its products and services.
"Zynga is focused on building enduring relationships with consumers across all platforms from Facebook and Zynga.com," Zynga's chief revenue officer, Barry Cottle, said in a statement.
The addendum allows Zynga to opt out of Facebook display ads and Facebook payments, which could be a potential upside for the company as it looks to improve selling of digital goods to gamers. Importantly, it also eliminates the requirement for Zynga to use Facebook as its primary platform, though Zynga will still need to launch new games on Facebook around the same time they appear on Zynga.com or third-party social sites.
As for the negative stock reaction, Beck said the movement is likely reflecting the "uncertainty of how Zynga with capitalize on its new 'freedom,'" which is partially because Zynga has so far failed to articulate a clear path forward.
If Zynga can maintain solid distribution and generate new income through the app stores of Apple (NASDAQ:AAPL), Amazon.com (NASDAQ:AMZN), Google (NASDAQ:GOOG) and potentially even Microsoft (NASDAQ:MSFT), the addendum could actually be a solid upside for Zynga, Beck said.