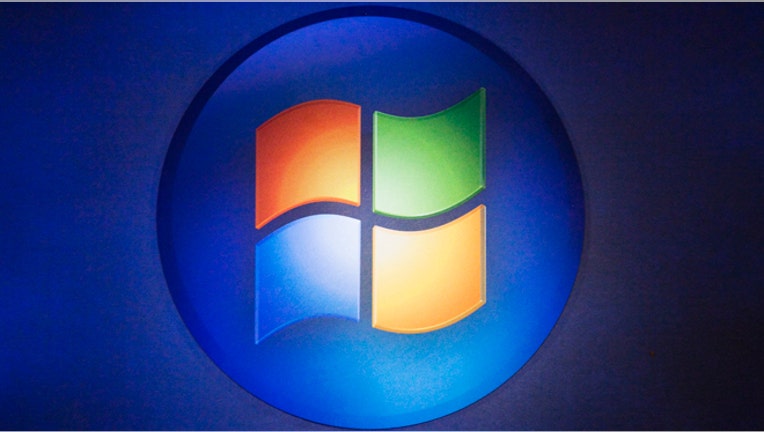 Microsoft (NASDAQ:MSFT) and Facebook announced an agreement Monday in which Facebook will pay $550 million in cash for 650 patents Microsoft recently purchased from AOL (NYSE:AOL).
It's the second large acquisition announced by Facebook in the past two weeks, just weeks ahead of the social media giant's planned initial public offering scheduled for mid-May. Last week, Facebook said it will pay $1 billion for photo-sharing site Instagram.
"Today's agreement with Microsoft represents an important acquisition for Facebook," Ted Ullyot, Facebook's general counsel said in a statement. "This is another significant step in our ongoing process of building an intellectual property portfolio to protect Facebook's interests over the long term."
In the deal announced Monday, Facebook gets ownership of the 650 AOL patents and patent applications purchased outright, plus a license to additional AOL patents and applications that Microsoft has agreed to purchase.
Microsoft said in its initial auction with AOL it had acquired about 925 U.S. patents and patent applications. In addition, Microsoft received a license to AOL's remaining patent portfolio, which contains approximately 300 additional patents that were not for sale.
After the deal closes, Microsoft will retain ownership of approximately 275 AOL patents and applications, as well as a license to the 650 AOL patents and applications that will now be owned by Facebook. Also, Microsoft will  have a license to about 300 patents that AOL did not sell in its auction.
"Today's agreement with Facebook enables us to recoup over half of our costs while achieving our goals from the AOL auction," said Brad Smith, executive vice president and general counsel, Microsoft, in a statement.