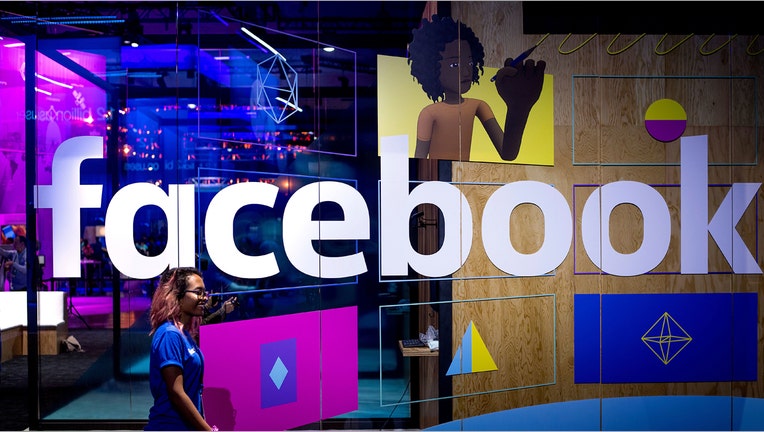 Social media giant Facebook and fan-favorite fast food chain In-N-Out are among the U.S.'s best places to work in 2018, according to an annual report by Glassdoor, the online career hub.
Facebook was one of just seven companies to earn a 4.6 or better rating and took home first-place honors for the first time since 2013. The California-based social media company, headed by CEO Mark Zuckerberg, was previously named Glassdoor's best place to work in 2013 and 2011 and has been named to the list for the last eight straight years.
"Facebook has reclaimed the top spot this year as the #1 Best Place to Work in 2018, and has made the Glassdoor list for eight consecutive years. It's clear employees love working at Facebook — what we really see them appreciate most is the company's mission-driven culture, transparent leadership and the fact that their work literally impacts the lives of billions of people worldwide," Glassdoor CEO and co-founder Robert Hohman said in a statement.
Facebook topped all other tech companies in Glassdoor's rankings, including Google and HubSpot. Athletic apparel-maker Lululemon was named the top retail company, ahead of Wegmans Food Markets and Nike, while St. Jude Children's Research Hospital earned top honors among healthcare companies.
Glassdoor identified some common themes for companies named to its list, including an open and relaxed working environment, great perks and solid work-life balance.
Companies were ranked on a five-point scale based on employee reviews of key metrics like workplace culture including compensation and benefits, the leadership provided by top executives, work-life balance and opportunities for advancement. Glassdoor also asks employees if they'd recommend their company to a friend, and if they thought their company had a positive or negative financial outlook in the next six months.
"The most important thing is the people who work at Facebook. We are thrilled with this award because it comes from real employees' reviews and authentic feedback," said Sheryl Sandberg, Facebook Chief Operating Officer. "The best thing about working at Facebook is that we encourage people to bring their full selves to the work. We all believe in what we are doing and and we value our relationships with others. We're a strengths-based culture and are looking for people who are excellent at what they do best. If you've got the skills, we'll give you the shot."
FOX Business breaks down the top five companies on Glassdoor's annual rankings below. A full list of Glassdoor's best places to work in 2018 can be found on its website.
1. Facebook (4.6)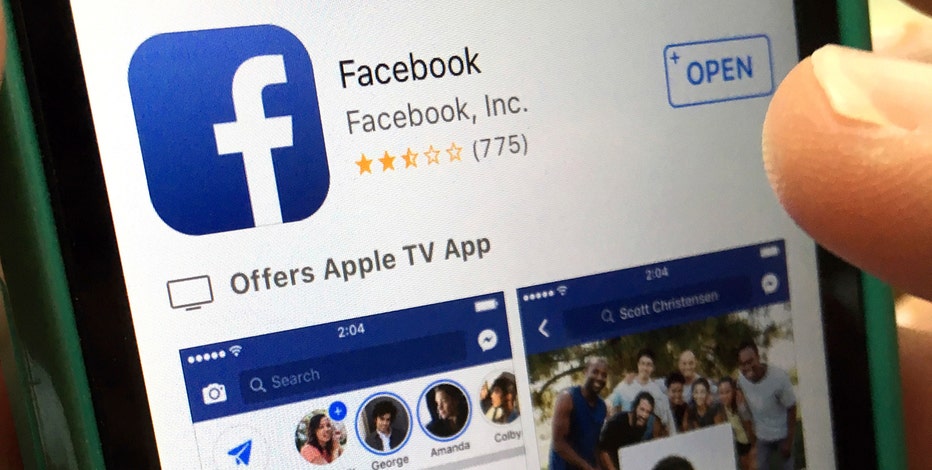 In company reviews, Facebook employees touted its solid perks, including great benefits and food options, as well as a talented staff among its top positive attributes. Facebook currently has more than two billion active users globally.
Facebook has weathered criticism related to its news curation practices to post solid results in 2017. The company's shares are up 40% since January and were trading at roughly $173 as of Tuesday afternoon.
2. Bain & Company (4.6)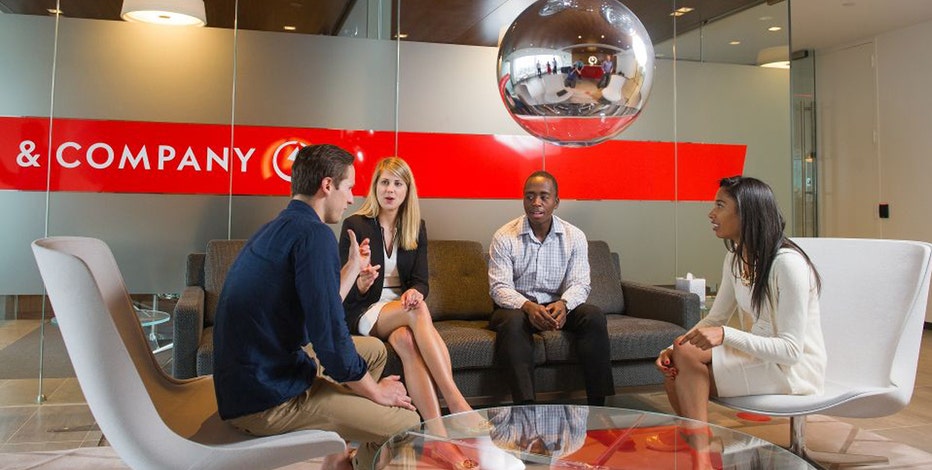 A fixture on Glassdoor's annual rankings, the global management consulting firm has ranked among the top five best places to work every year since 2009. Bain & Company previously ranked first in 2017, 2014 and 2012. Ninety-six percent of respondents say they would recommend Bain & Company to a friend, while 99% approve of its CEO, Bob Bechek.
One employee told Glassdoor that the company's "people are the number one reason I love working at Bain & Company," adding that they "continue to feel inspired and challenged."
3. Boston Consulting Group (4.6)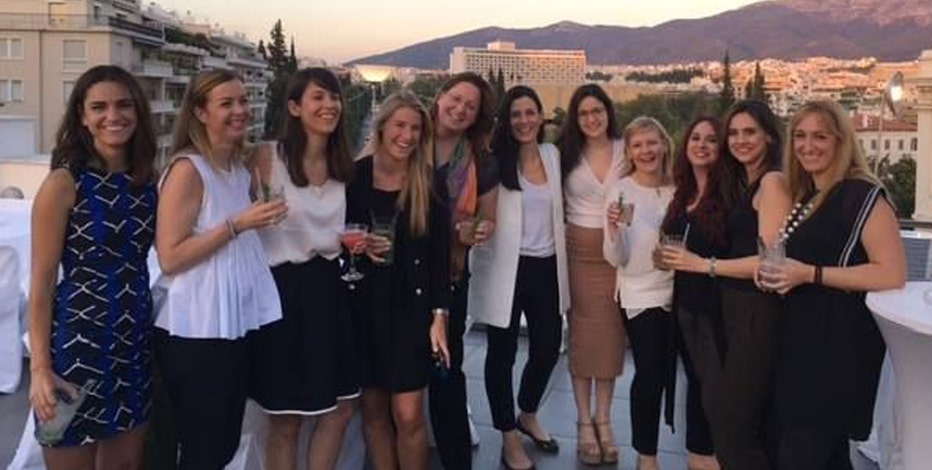 The management consulting firm also ranked third on last year's list. Boston Consulting Group ranked ahead of rivals like McKinsey & Company, Slalom and Accenture on Glassdoor's list.
"Highly prestigious, unlimited growth potential, top-notch training, peers are the smartest/most creative in the world, free food and drinks all the time," one Boston Consulting Group employee wrote about the company.
4. In-N-Out Burger (4.6)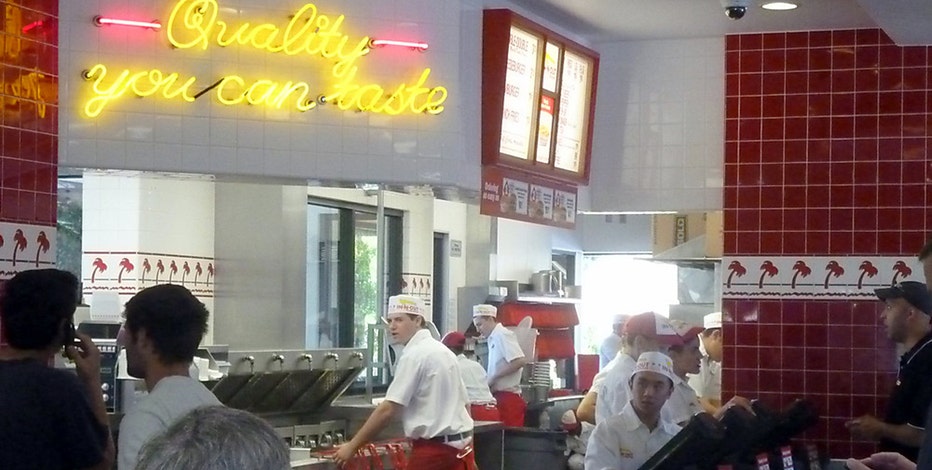 The California-based regional fast food chain has earned a cult following among customers and employees alike. In-N-Out currently has more than 300 store locations throughout the U.S. pacific and southwest.
In-N-Out Burger ranked seventh on Glassdoor's list in 2017. It is known for its standard "double-double" cheeseburger, as well as a "secret menu" with a variety of unique offerings.
"Extremely flexible with scheduling, you work with similar personalities so everyone tends to get along, you move up quickly, you genuinely feel appreciated 9 times out 10, free meal every day that you work, great pay and excellent benefits for a rewarding job!" a Los Angeles-based employee wrote.
5. Google (4.6)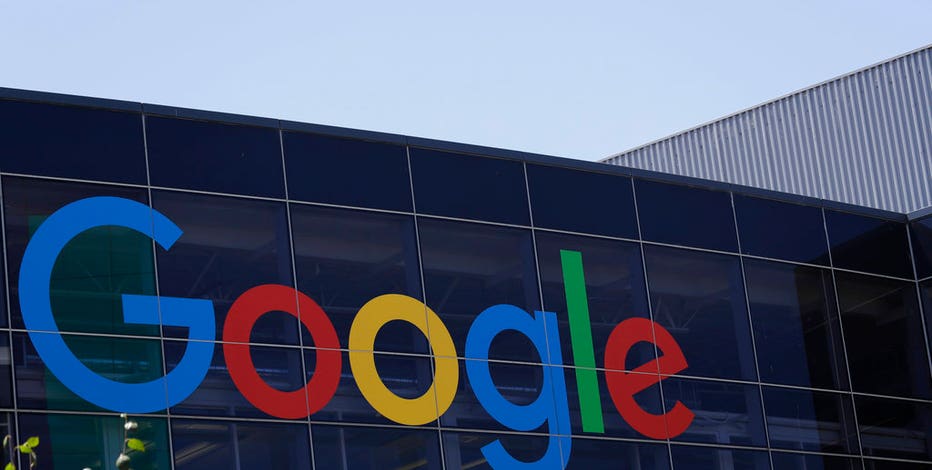 The internet giant is another top performer among Glassdoor respondents, regularly topping the top-10 and earning a no. 1 ranking in 2015. Aside from its place among the best places to work in 2018, Google ranked second among companies located in the Bay Area of California.
Known for its diverse offerings, Google has a stranglehold on the digital advertising marketplace, earning an estimated $35 billion from digital ads in 2017 alone, according to eMarketer.
"Extremely intelligent and competent coworkers, exciting products, great management, amazing perks (insurance options, food, discounts on almost everything), opportunity to travel," one software engineer wrote.