Facebook Hits 30 Million Small Business Pages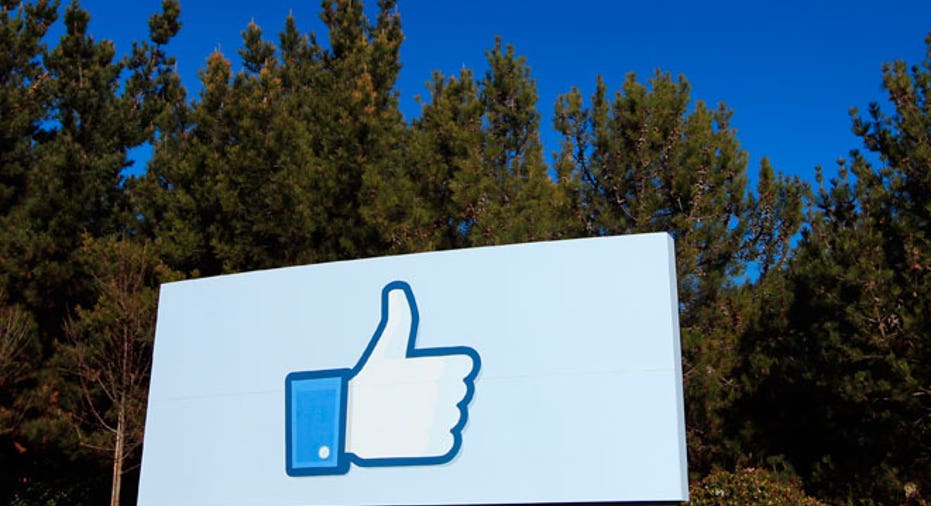 Facebook seems to be taking a page from its COO Sheryl Sandberg – and telling small business owners to "lean in."
The social networking giant on Tuesday kicked off its first major event aimed at the small-business community, attracting 900 attendees in downtown New York City. Facebook Fit, as the event is called, is the first of five marketing and advertising seminars this summer. After the Big Apple, Facebook is heading to Miami, Chicago, Austin and Menlo Park, Calif.
Dan Levy, Facebook's director of small business, said Facebook is finally wising up to the importance of Main St. He announced at the event that 5 million more small business owners set up pages in the first quarter of 2014 alone, growing the total number of active SMB users to 30 million. (Active users, Levy says, post on their pages at least once a month.) Small-business owners are also taking Facebook on-the-go: Levy said 19 million SMB customers are active on the social network's mobile platform.
Levy said Facebook is looking to become more "proactive" when it comes to reaching out to small-business owners. The five Facebook Fit events are a first step, but Levy hinted at other ways Facebook is looking to have a more hands-on relationship with mom-and-pops.
Levy told FOXBusiness.com that Facebook is currently testing an initiative in ten different markets in Brazil teaching small business owners best practices for maximizing the Facebook platform. While Facebook has yet to try this type of service role in the U.S., Levy said the social network would be watching the success in Brazil closely. Facebook is currently hiring for five SMB-related positions in its Sao Paulo office.
In addition to sessions on using Facebook to increase sales and attract new customers, the Facebook Fit event also featured training seminars from Intuit QuickBooks, LegalZoom and Square. Entrepreneurs interested in attending the upcoming Facebook Fit events this summer can reserve a spot online. Tickets for all four remaining events are still available as of Tuesday midday.