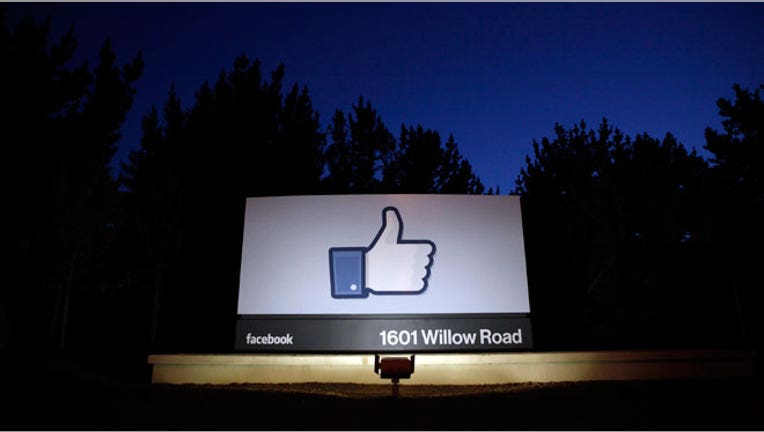 Facebook (NYSE:FB) added another notch to its belt last week when it surpassed one billion monthly active users.
But does it really matter?
In just two years the social network doubled the number of people who visit its site regularly, from 500 million in 2010, a major milestone that once again solidifies Facebook's leadership in the market.
But as the company struggles to monetize that number and perfect its ad platform -- and with daily active users remaining closer to half that -- questions continue to loom over how valuable that rapidly growing number really is and whether Facebook can maintain the pace.
The Menlo Park, Calif.-based company has also been criticized for overstating the number of people that frequently visit its site, and Facebook has even admitted that there are "inherent challenges in measuring usage."
The tech behemoth in security filings from June estimated that duplicate accounts, or those opened by a user in addition to their principal account, represented 4.8% of its worldwide monthly active users as of June 30, while user-misclassified accounts, or those opened for a business or non-human entity like a pet, made up 2.4%. What Facebook calls "undesirable accounts," or those that violate its terms of service such as spamming, represented 1.5% of monthly active users.
That's to say that if a total of 7.7% of its accounts are what Facebook referred to as duplicates or false in June when the social network had a total of 955 million active users, more than 73.5 million would have been things like pets, spam or duplicates, whose creators and operators are for the most part not consuming Facebook ads.
"If they aren't actually on Facebook, it doesn't do you any good," said Rob Enderle, principle analyst at the Enderle Group who covers the tech industry. "A lot of users don't even access the site, aren't consuming the advertising on there, and I think that's a bigger problem."
Facebook declined to comment for this story.
Much of the critical analysis against Facebook's user numbers emerged when it was gutted ahead of its market debut, and many groups have since tried to debunk them.
"Facebook's definition of 'active user' was very aggressive and it was the realization that it was overstated that partially fueled their decline in valuation," Enderle said. "The people who are generating money for Facebook are the ones that are actually consuming the advertising."
The company's market cap has tumbled to $47 billion from its lofty valuation of $104 billion at the Silicon Valley giant's May IPO.
At the same time, following months of criticism over the real value of its ads platform, Mark Zuckerberg's social network has started warming up to advertisers, and the bulls say that hard work should start to pay off.
Ads via promotional and sponsored stories have started to creep into user News Feeds, particularly on Facebook's quickly-expanding mobile platform where they take up a good portion of the screen, and continue to become more targeted.
On Friday, an analyst from J.P. Morgan Chase (NYSE:JPM) reiterated his upbeat stance on Facebook's advertising potential, and others seem to agree.
"I still think they have a good long-term story," said Roger Kay, president and founder of Endpoint Technologies. "It's a work in progress, the monetization of Facebook, but there's little danger that users will abandon the platform."
With that in mind, the overstated number of users seems far less important than the value the company could potentially generate from the users that do engage actively on Facebook and regularly see ads.
And while some have questioned whether Facebook will be able to maintain the light-speed pace of its growth, SocialBakers CEO Jaz Rezab, whose company is one of the top sources for Facebook analytics, remains very bullish on the trajectory of Facebook's growth, estimating the social network's monthly active user base could hit 1.5 billion by the end of next year.
If the company's exponential growth continues along with its ability to better target ads, Facebook could become a very dangerous adversary to Google (NASDAQ:GOOG), overshadowing the argument over its fluky user numbers.
"I think their model is genius -- they just haven't scaled it yet," Rezab said.
Either way, the one-billion figure carries a certain prestigious feel that may settle in the psyche of advertisers and chief marketing officers. As Rezab notes, one billion people is "quite a significant portion of the Internet," and that's true whether a majority of those people are clicking on Facebook ads or not.
"The fact they passed a billion is significant," Kay said. "Who else has a billion of anything?"