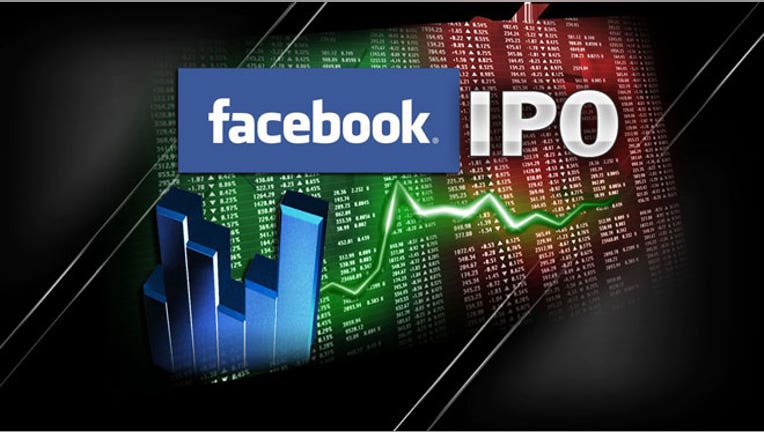 Just a day after hiking the price for its initial public offering, Facebook ramped up the size of its record-shattering IPO on Wednesday by close to 25% in a further sign of robust demand to get a piece of the social-networking leader.
The new offering size means Mark Zuckerberg's Facebook could raise as much as $16 billion, the largest amount on record for an Internet IPO, blowing away the $2 billion raised by Google (NASDAQ:GOOG) in 2004.
In a Securities and Exchange filing Wednesday morning, Facebook said it anticipates an IPO of 421.2 million shares, up from 337.4 million shares previously. The social network said Tuesday it is eyeing a price range of $34 to $38, up from $28 to $35.
The new filing said Zuckerberg's total voting power after the IPO is expected to be about 57.5%. Also, early investor Peter Thiel, who co-founded eBay (NASDAQ:EBAY), is now offering 16.84 million shares in the IPO, up from 7.75 million shares earlier.
The larger IPO means Facebook will likely be able to raise even more cash it can deploy for investments and acquisitions in an effort to cement its position at the top of the social-networking food chain and accelerate its status as a major Internet player.
It also means Facebook could rank as the third-largest IPO in U.S. history, trailing only Visa (NYSE:V) and General Motors (NYSE:GM) after it emerged from taxpayer-assisted bankruptcy.
The larger offering and raised IPO price range suggest that investors haven't been spooked by worries about whether Facebook's lofty valuation is justified given some doubts about its fledgling advertising model.
On Tuesday The Wall Street Journal reported GM plans to stop buying Facebook paid ads after determining they had little impact on consumers.
Ad sales make up 85% of Facebook's $3.71 billion in annual revenue, but some advertisers have expressed skepticism about their return on investment.
Still, the IPO price range would translate to an immediate market cap of $93 billion to $104 billion, which is well more than the combined valuations of Yahoo! (NASDAQ:YHOO), Zynga (NASDAQ:ZNGA), LinkedIn (NYSE:LNKD), Groupon (NASDAQ:GRPN) and eBay.