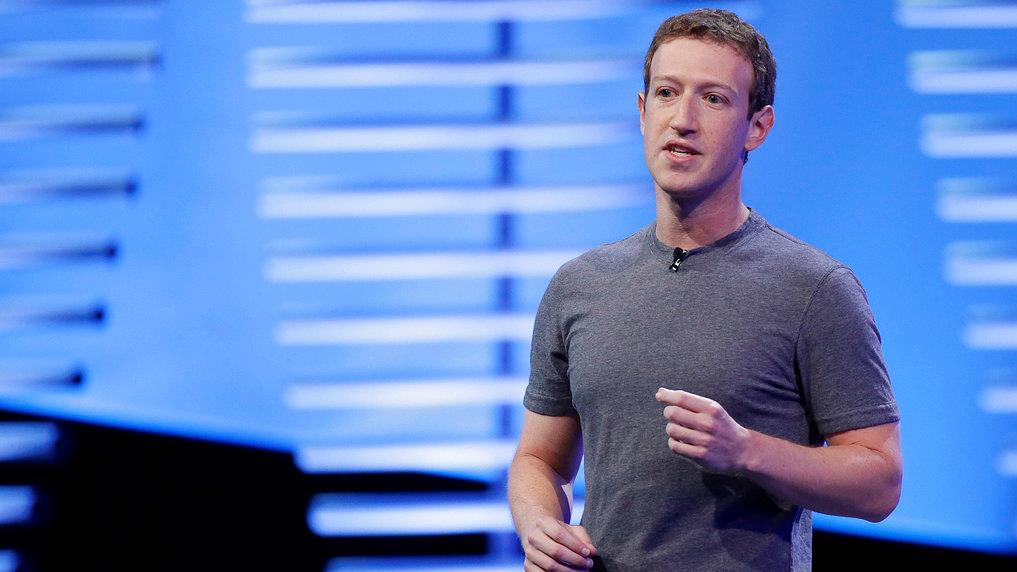 Facebook CEO Mark Zuckerberg fired back after President Donald Trump accused the social media platform of conspiring with news networks.
President Trump criticized Facebook and "fake news" outlets for colluding against him, saying the platform was "anti-Trump" on Twitter Wednesday.
Facebook was always anti-Trump.The Networks were always anti-Trump hence,Fake News, @nytimes(apologized) & @WaPo were anti-Trump. Collusion?

— Donald J. Trump (@realDonaldTrump) September 27, 2017
Zuckerberg wrote a response on his Facebook page saying Facebook was meant to be a "platform for all ideas."
However, in Newt Gingrich's opinion, Zuckerberg's personal intervention wasn't a problem and gave Trump a competitive edge on the campaign trail.
"If I were Hillary Clinton, I'd have figured Facebook was a huge net advantage for Donald Trump because it let him mobilize and reach millions of people. He was turning out those huge rallies by sending Facebook and Twitter messages at zero cost," Gingrich told FOX Business' Maria Bartiromo on "Mornings with Maria" Thursday.
In the end, Facebook will eventually be looked at from a government standpoint, Gingrich said.
"I think ultimately both Facebook and Google will be under congressional scrutiny. They are going to be looked at carefully. They are too big, they are too powerful and too pervasive in our lives," he said.
Gingrich added that Silicon Valley's "somewhere between liberal and socialist" stance on politics will make guidelines on neutrality a challenge.
"They love Bernie Sanders. They can tolerate Hillary Clinton. Donald Trump was not their favorite friend," he said. "I think you have to watch and say to them one of the ground rules is you've got to be neutral in your algorithms. You cannot be covertly trying to brain wash the country."