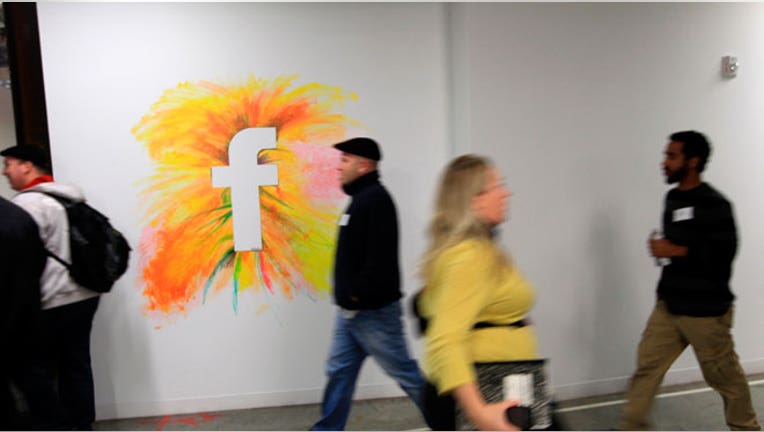 Social-networking giant Facebook filed a counterclaim against Yahoo (NASDAQ:YHOO) on Tuesday, firing back against the struggling Internet company's patent claims.
In court papers filed in San Francisco federal court, Facebook claims Yahoo has infringed on 10 of Facebook's patents.
"From the outset, we said we would defend ourselves vigorously against Yahoo's lawsuit," Ted Ullyot, general counsel at Facebook, said in a statement. "While we are asserting patent claims of our own, we do so in response to Yahoo's short-sighted decision to attack one of its partners and prioritize litigation over innovation."
In particular, Facebook is taking issue with Yahoo services like photostream as well as the activity feature in the company's Flickr photo-sharing service. Other alleged patent infringements by Yahoo include ones related to online advertising technology.
Sunnyvale, Calif.-based Yahoo didn't immediately respond to a request for comment.
Last month Yahoo filed suit against Facebook, alleging the social network infringed on 10 patents that include methods and systems for advertising online.
The legal squabble comes as Facebook gears up for its initial public offering, which is expected to come in the coming months. The mega IPO could raise up to $100 billion and has captivated Wall Street.
Hit by heavy competition from Internet giant Google (NASDAQ:GOOG) and now from Facebook, Yahoo has seen its sales tumble in recent years. Last year Yahoo fired its CEO, Carol Bartz, replacing her with former PayPal President Scott Thompson.